A unique lamp is constructed of minimal elements: glass and metal, linked with only mechanical tension.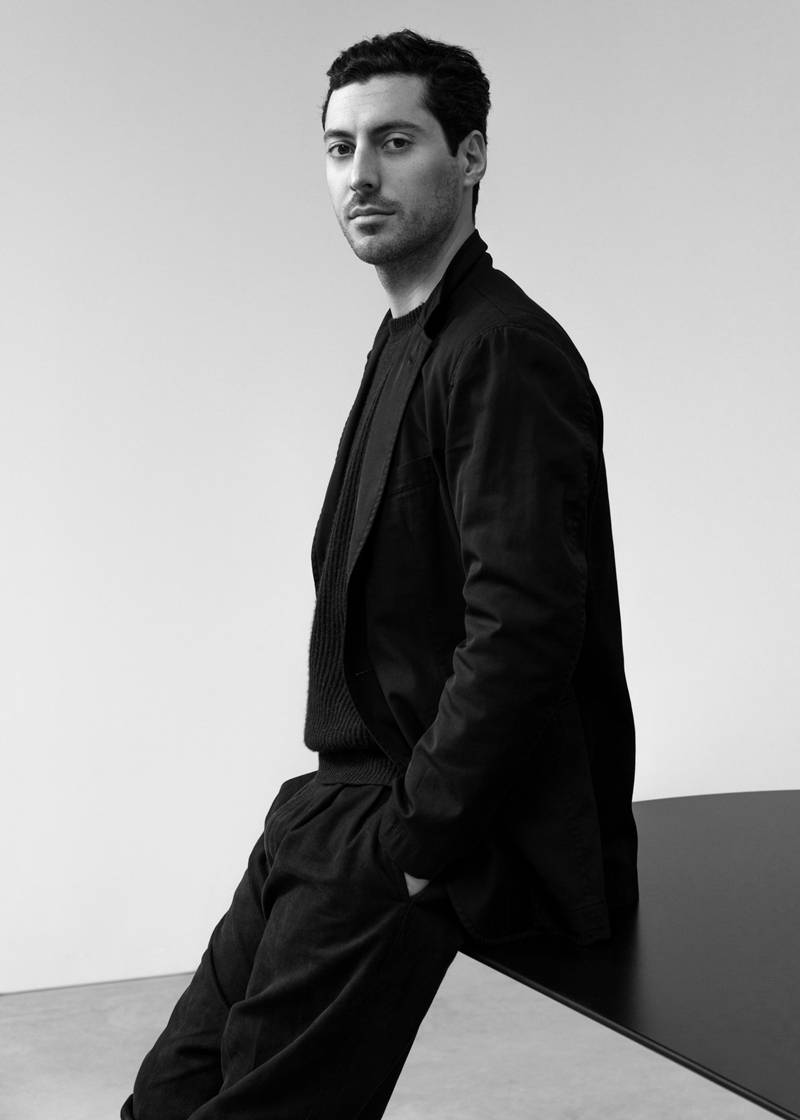 The brand-new table lamp from exciting Milanese designer Guglielmo Poletti. To-Tie marks Poletti's first foray into industrial lighting. The result is a unique lamp that has been likened to the ingenious ready-mades crafted by the Castiglioni brothers. Assembled using mechanical tesion alone, the lamp is quite literally "tied" together, making it not only aesthetically striking but highly sustainable.
The light source is integrated into an anodized aluminum bar that not only emits light but also acts as a handle to lift the lamp. Constructed without screws and glues, components can be easily disposed of and replaced, facilitating the recycling process at the end of the product's life.