To celebrate the 50th Anniversary of Parentesi by Achille Castiglioni and Pio Manzù, discover two new editions in Turquoise and Orange Signal.
The story of Parentesi is special - it draws from ingenuity, a pinch of magic, and a lot of respect. Originally a pencil sketch by two great designers who worked together but never met.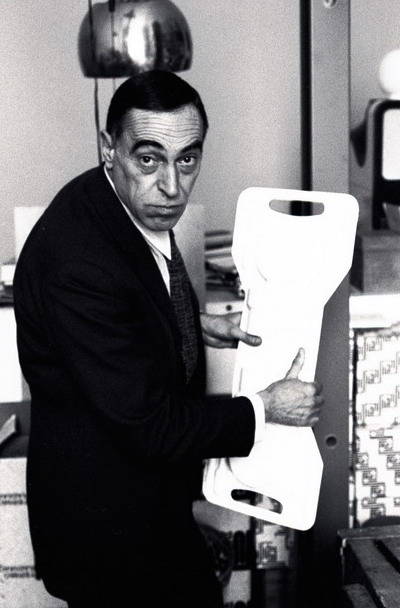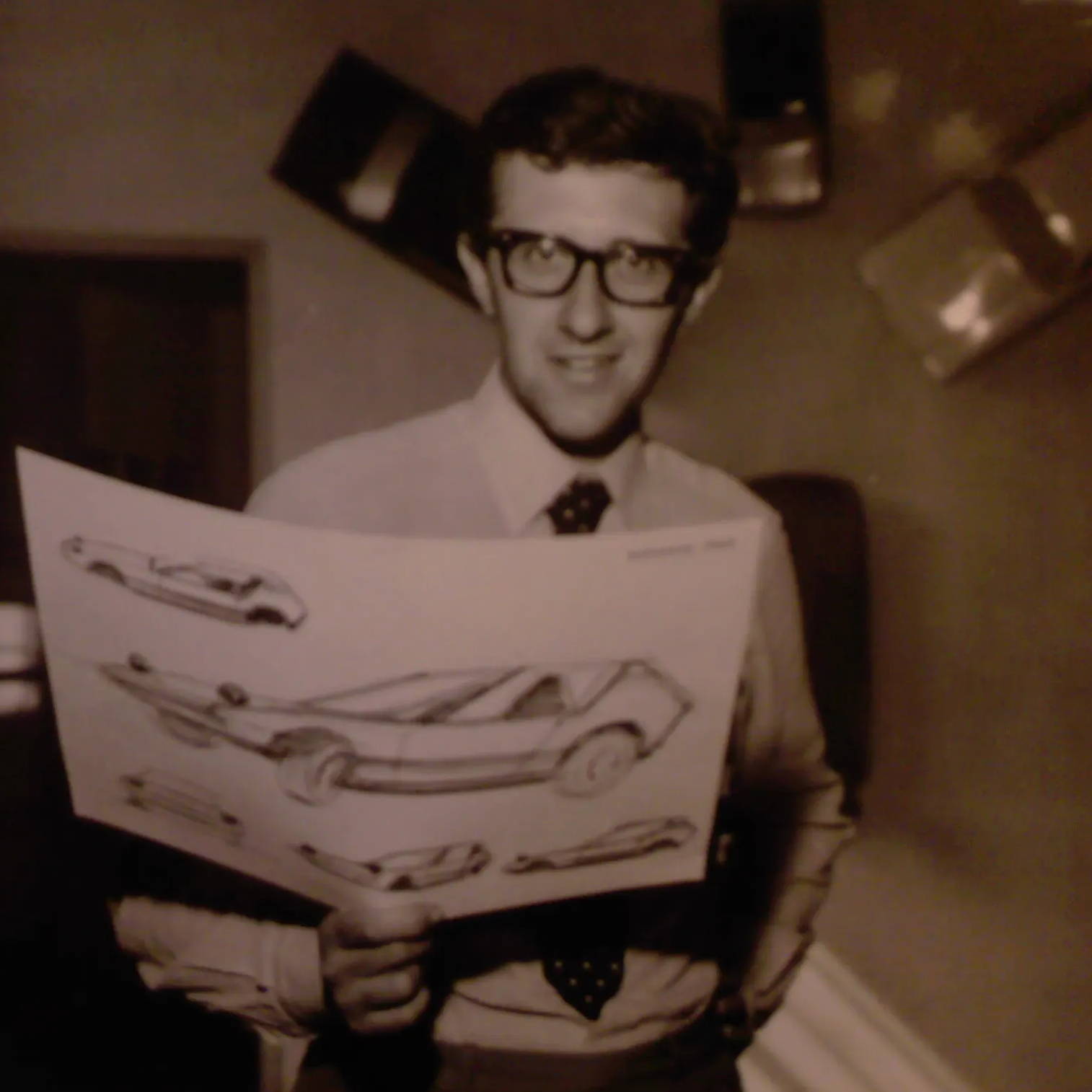 An adjustable lamp which provides direct light. Parentesi moves vertically via a sliding painted-shaped steel tube attached to the ceiling.
A counterweight in cast iron is made in the same color as the lamp body. Includes a dimmer on the cable, which allows the regulation of light brightness.
Available in a special signal orange and turquoise finish.
Note: Parentesi 50 will not be available to ship until January 15th, 2022.
A Flos bestseller and a 1979 Compasso d'Oro winner, now available in the colors the designers loved.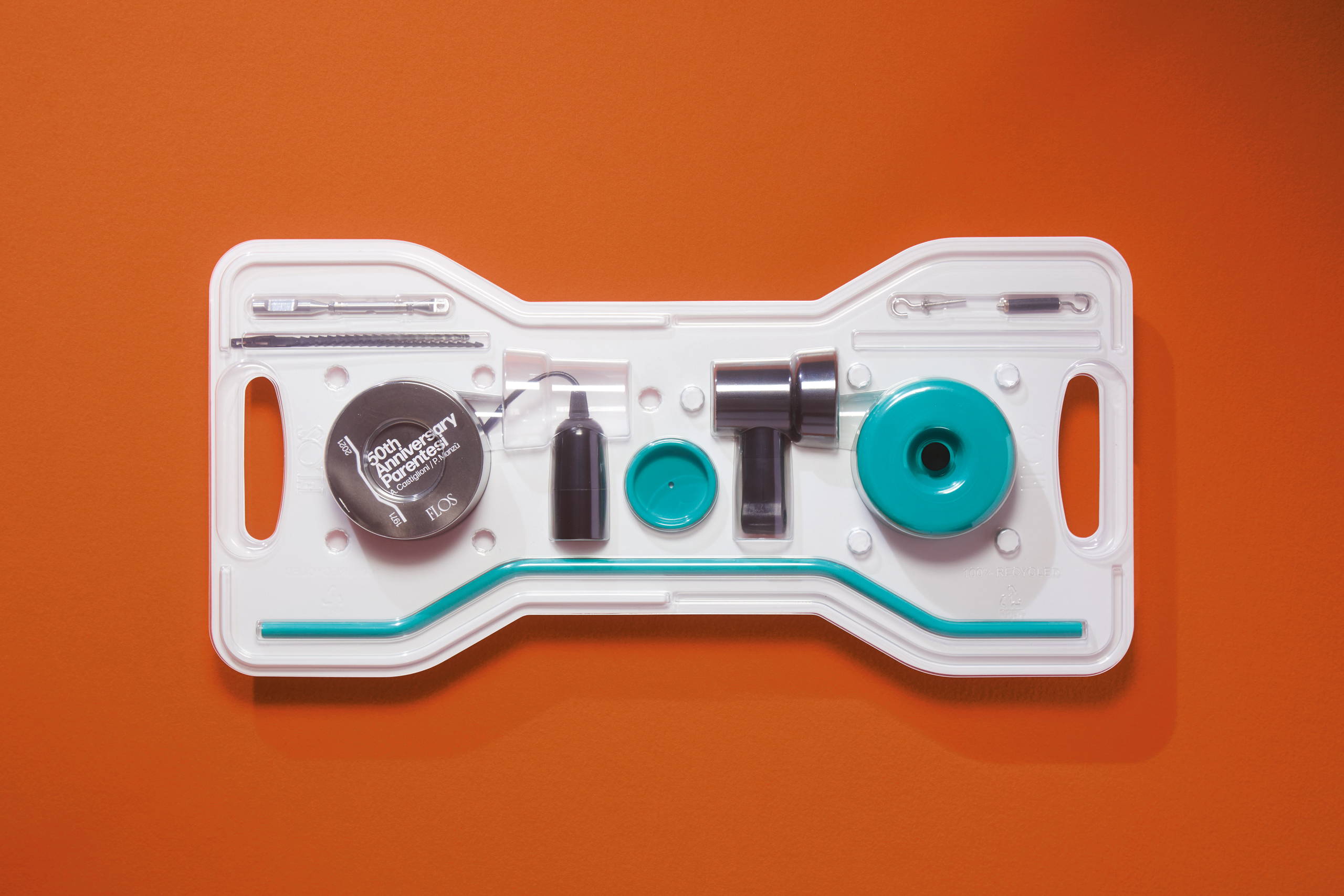 Visit the following retailers below to see the new Parentesi 50 in-person.
Find the Flos authorized retailers near you.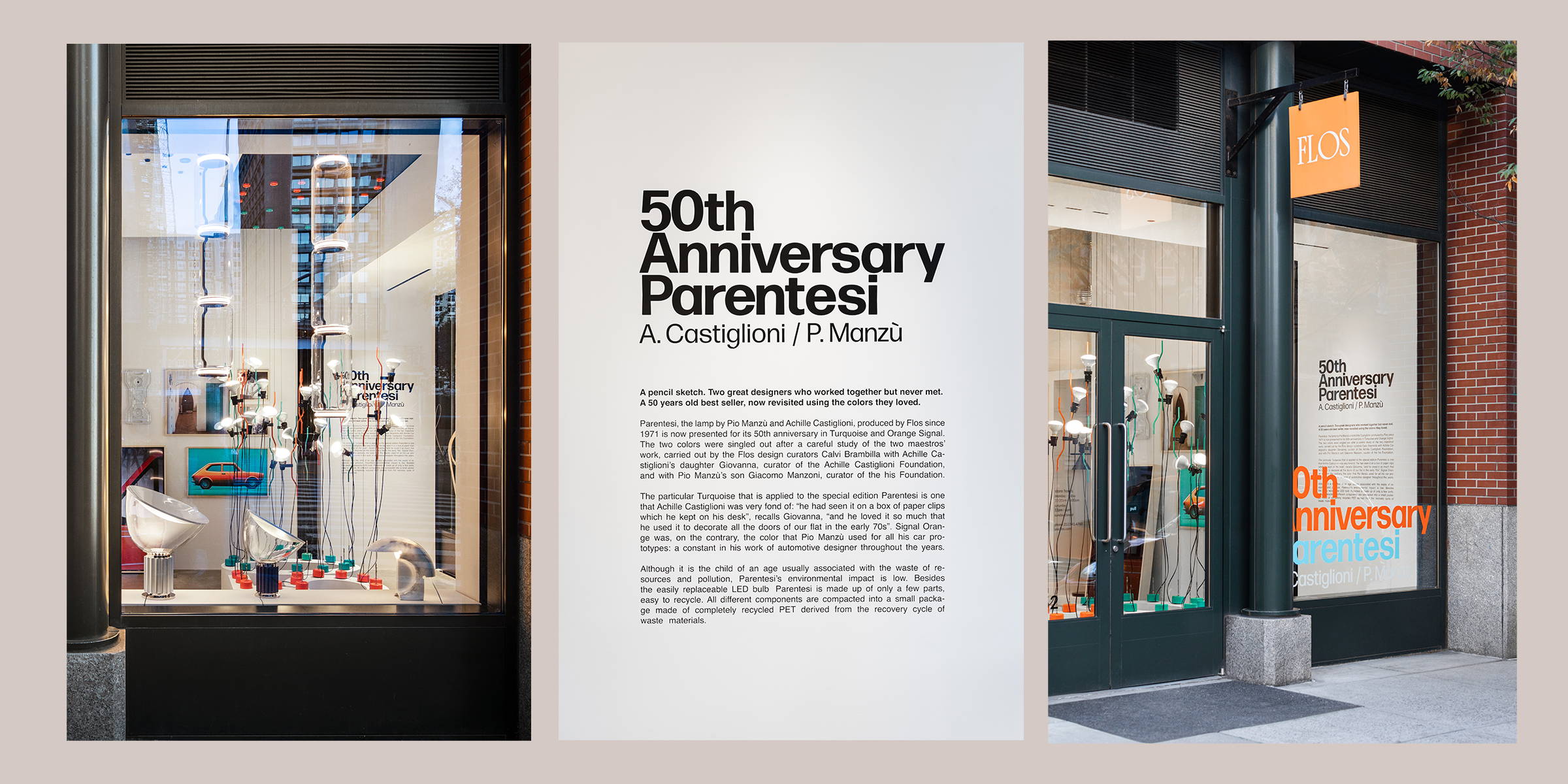 Visit our NYC showroom to see the Parentesi 50 installation