Oblique is the natural evolution of the classic office swing arm model.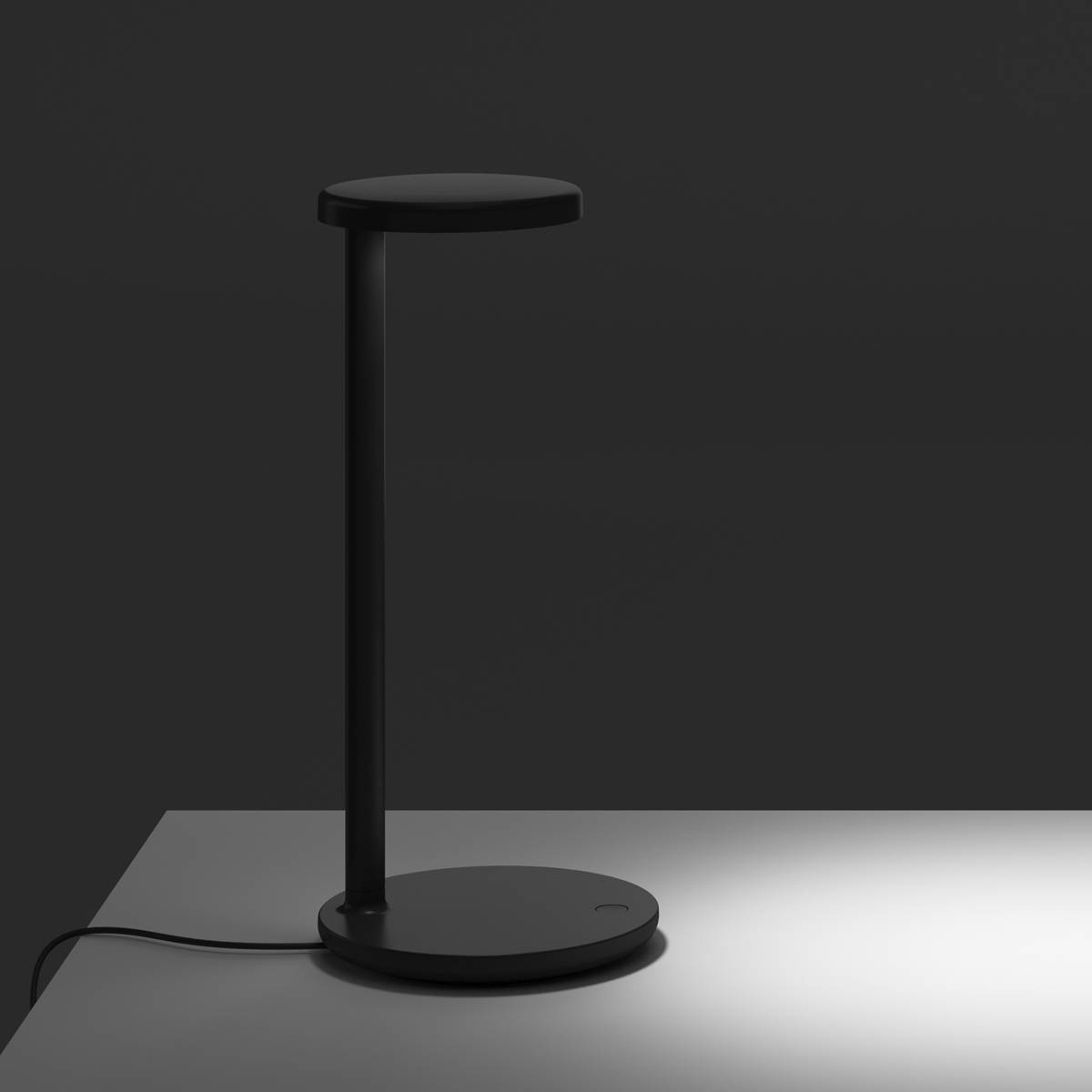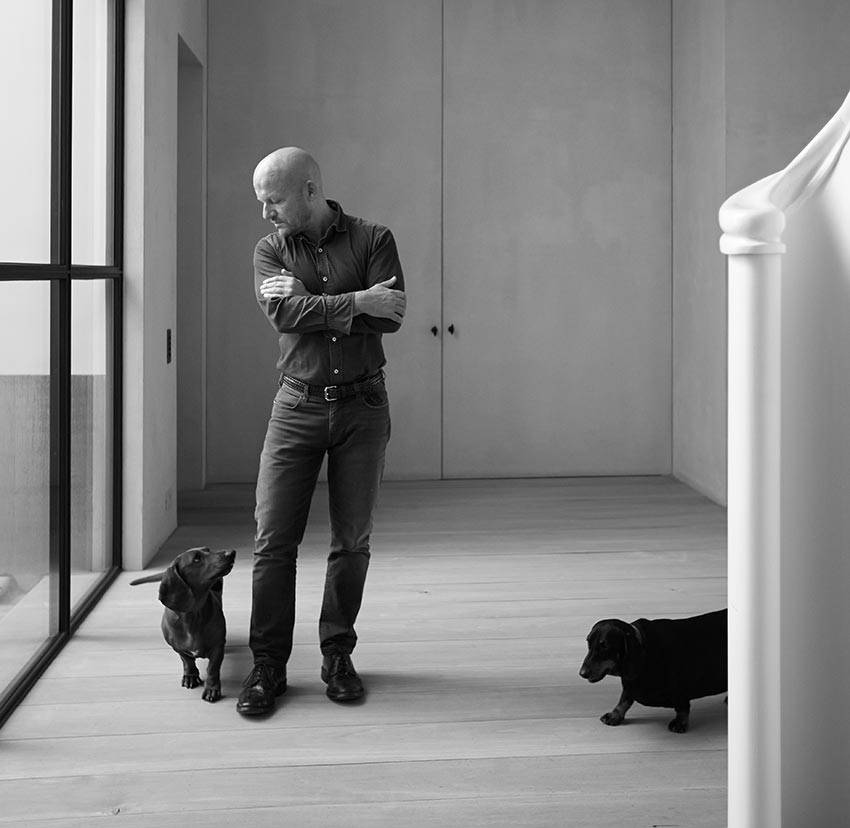 "The starting point for the design process of Oblique was a completely new technology developed by Flos. An ingenious combination of LEDs and lenses that only need a thin amount of space to produce an extremely bright and bundled beam of light that falls 'obliquely' from the luminaire head onto the table. I designed this luminaire around this core." - Vincent Van Duysen

With its robust, compact structure and minimalist design, Oblique produces a patented, powerful, and controlled asymmetric light beam that is optimal for workspace.
Available in 6 finishes: anthracite, brown, grey, rust orange, sage, and white to pair with any modern interior.