A collection created to illuminate open spaces through a new language, finding balance both by hiding in the natural landscape with discrete objects, and by conversing with the architecture through designs that have a unique identity.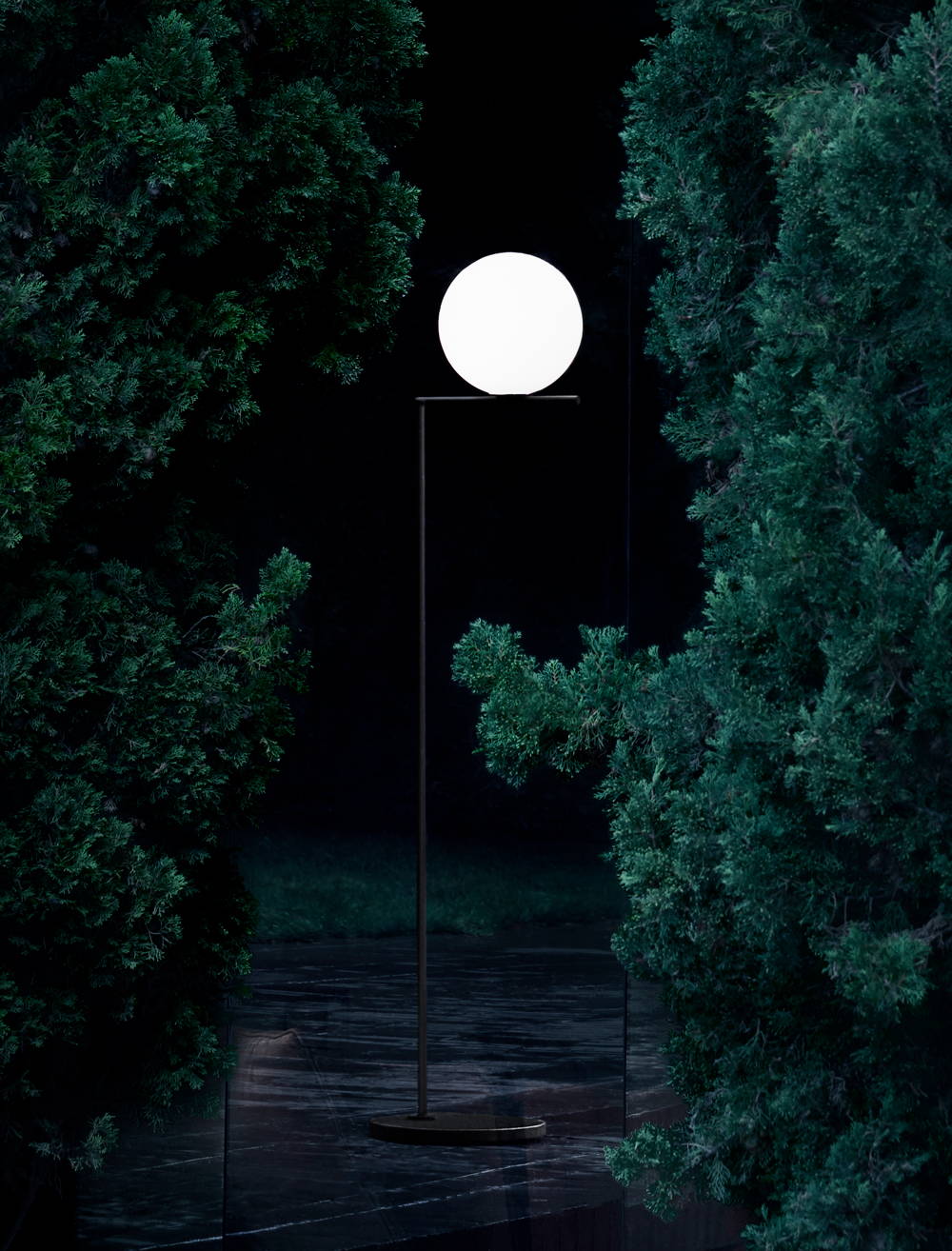 A new addition to the iconic collection, IC Lights Outdoor Floor lamp, by Michael Anastassiades, is now crafted with a stone base combined with fresh new finishes, made to withstand environmental conditions.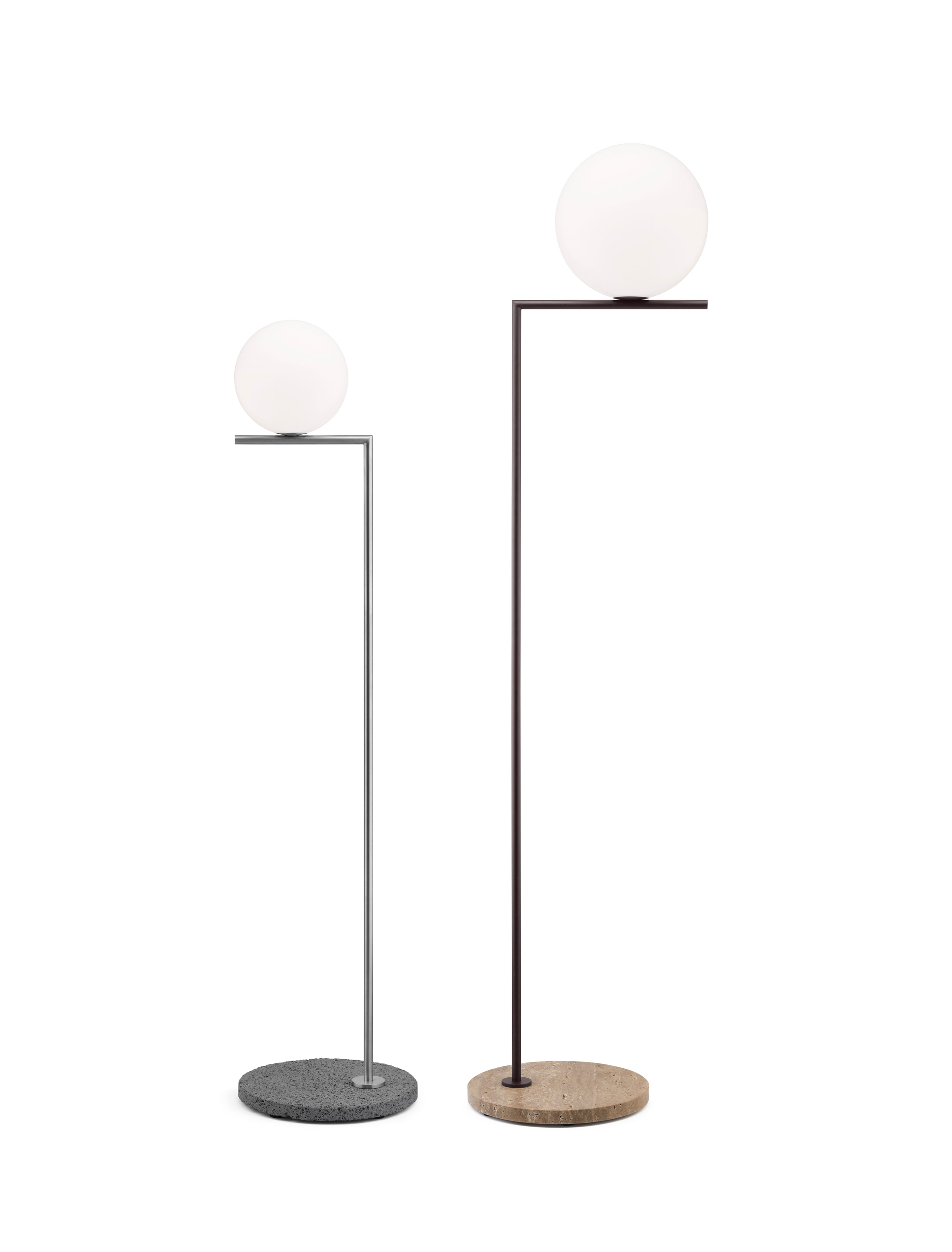 Designed by Michael Anastassiades, Captain Flint is ready to explore new landscapes. The dual-purpose lamp, serving as an uplight and reading light can now be taken outside.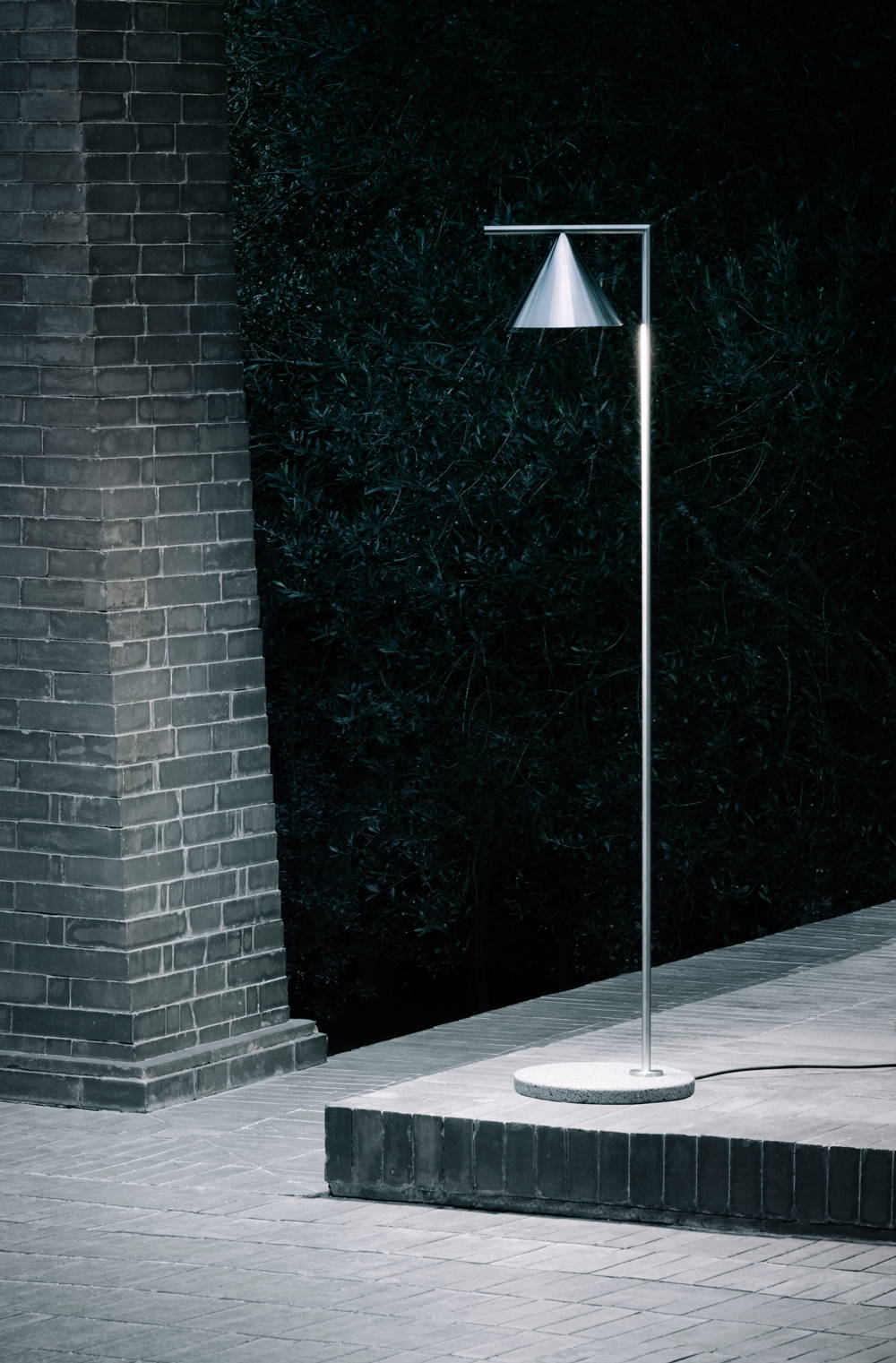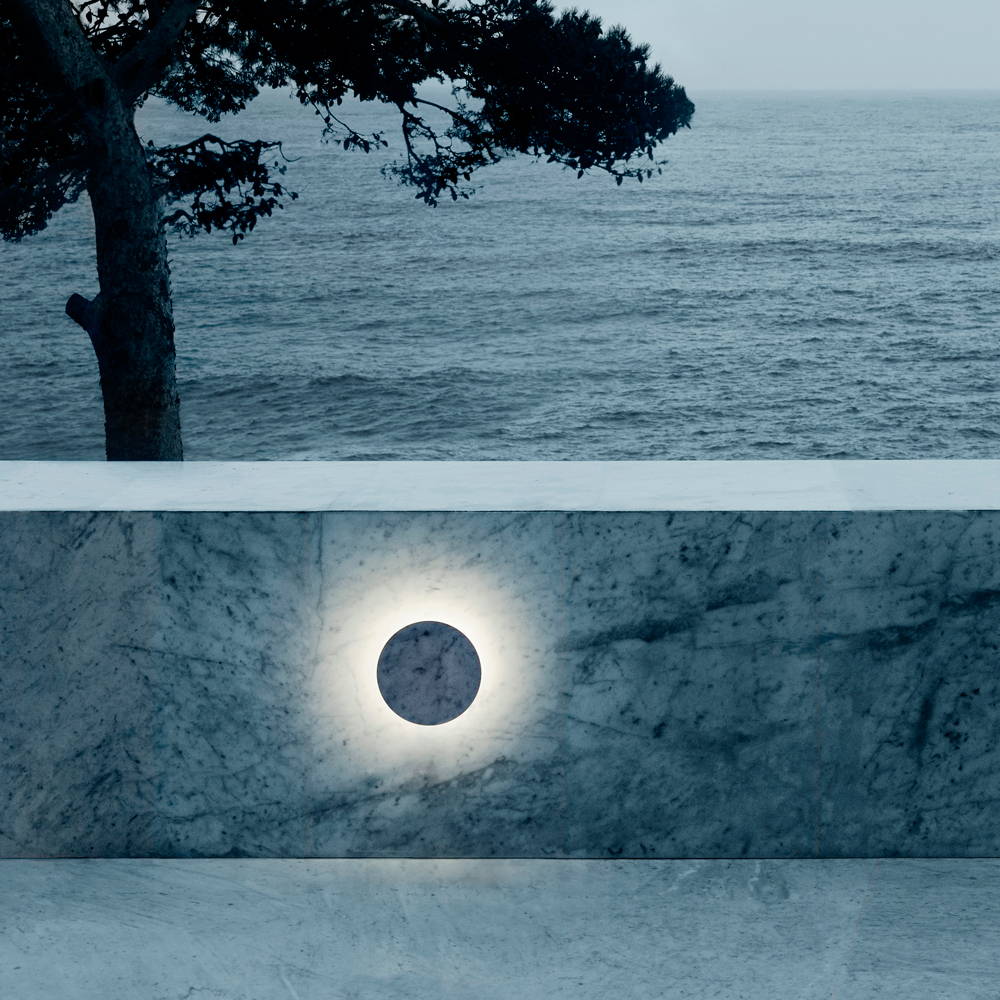 Designed by Piero Lissoni, Camouflage is an ultra-slim fixture, seamlessly blending with nature without being noticed.
Reach new limits with this outdoor wall-mounted fixture with LED light source. Climber is a light which, as the name suggests, climbs up the walls. Indeed, it touches them with delicacy.

---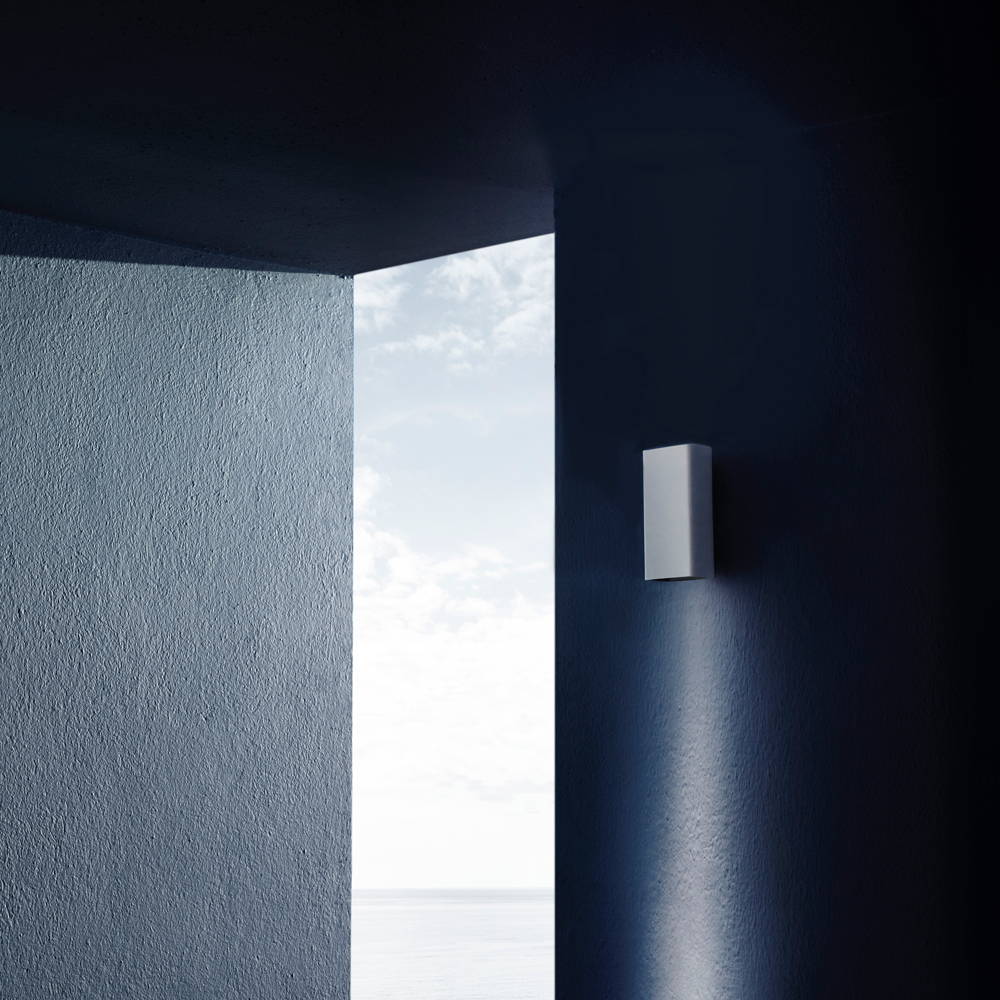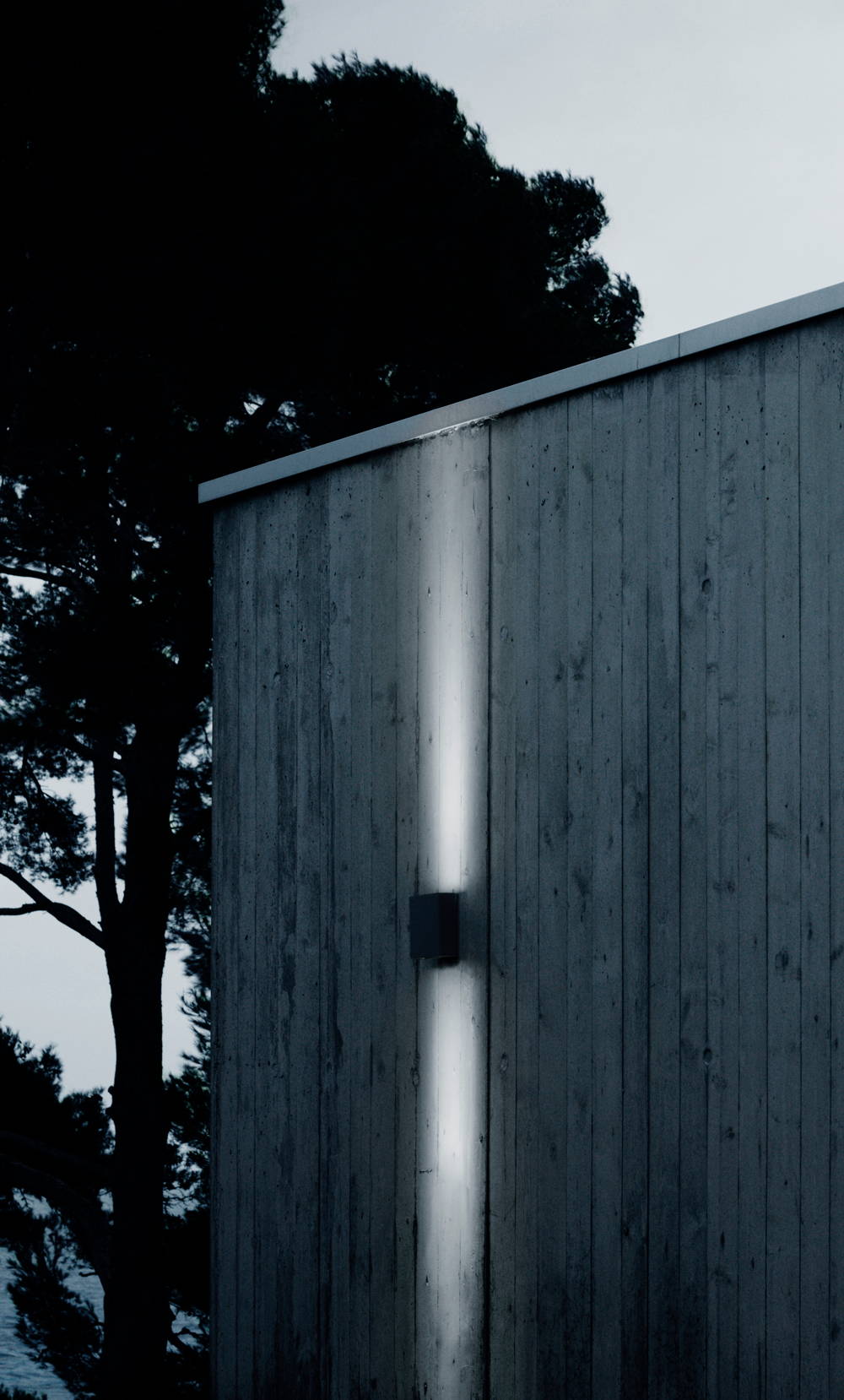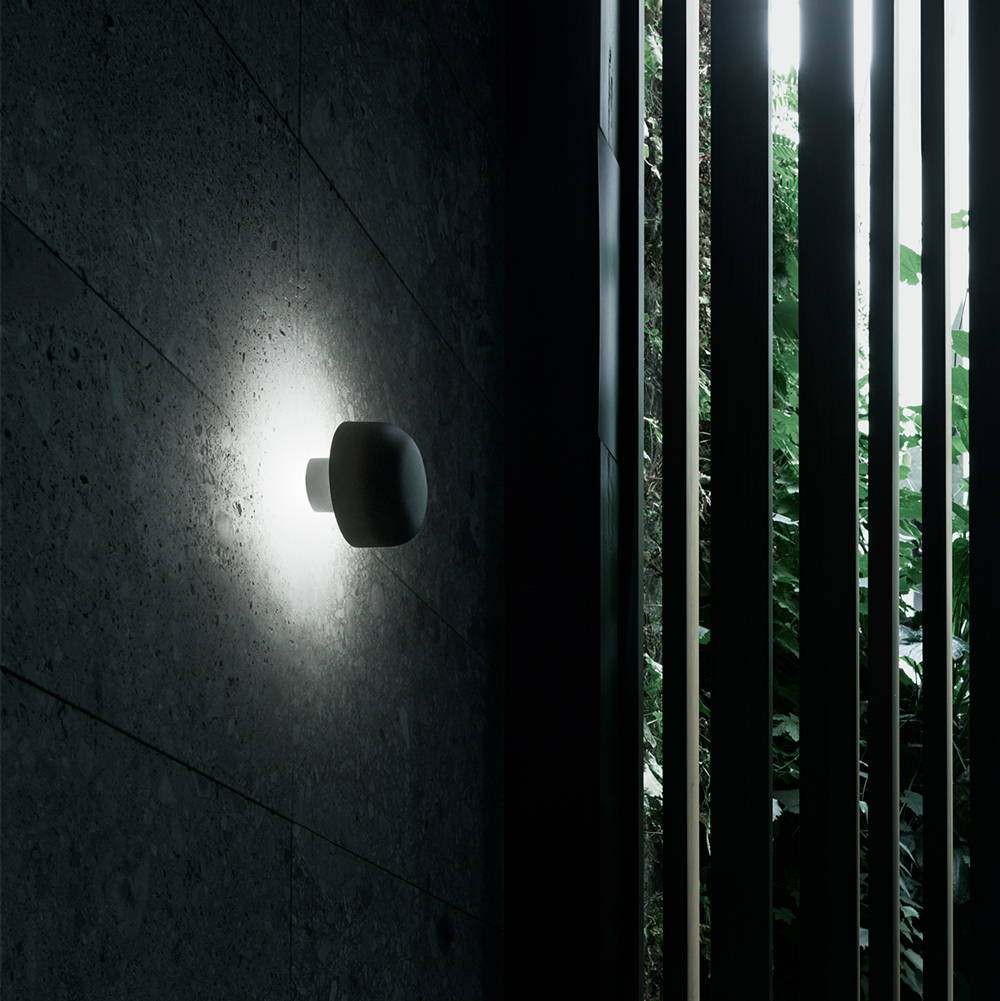 WALL & CEILING
In + Outdoor
Originally conceived as a tabletop design, the best-selling Bellhop by Edward Barber & Jay Osgerby, now adapted for outdoors. Allow the sleek bell-shaped design with a soft diffused light to illuminate the deck, porch, and patio walls.
Designed by Edward Barber & Jay Osgerby, the sleek modern Bellhop moves outdoors. A soft diffused light designed to illuminate outdoor landscapes or pathways. Available in two heights and six finishes.

Disappearing into nature, the discreet, adjustable circular head designed by Piero Lissoni offers a diffused light upon the garden blooms.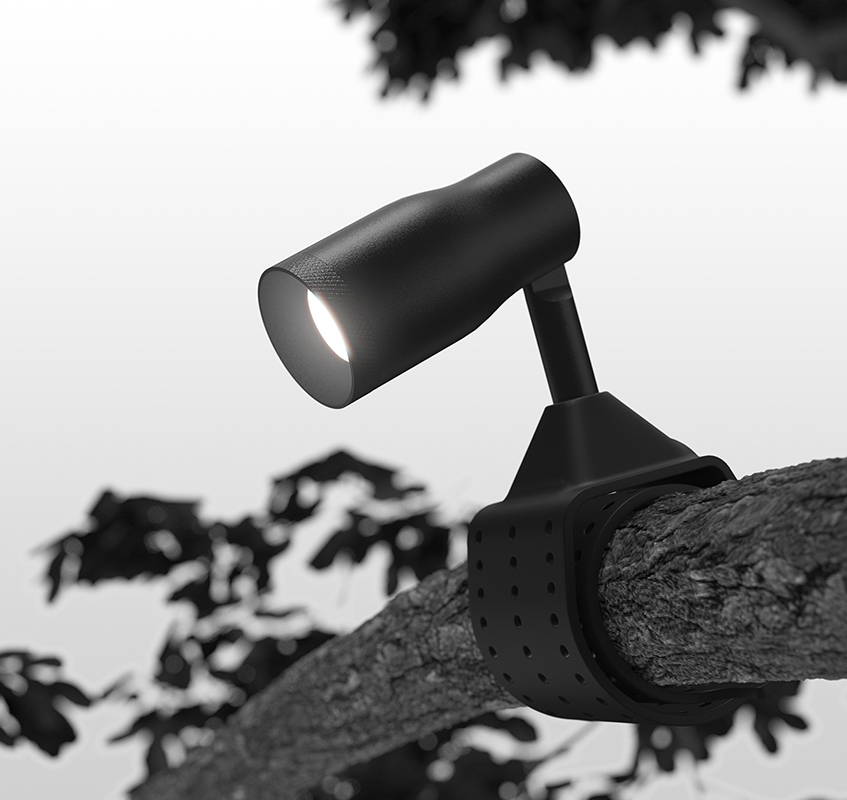 Designed by Piero Lissoni, a versatile, waterproof round spotlight, providing direct light, to rule over garden structures and gazing fountains. Install on a tree branch, on the ground or on the wall.