MAYDAY Limited Edition
-
20th Anniversary

To celebrate twenty years since Mayday's debut, Flos introduces an anniversary edition with a sleek, die-cast aluminum handle.
"It was a lamp I wanted to have for myself—a lamp that I felt should be something like a tool. A tool is an object that fulfills a function—a very concrete function—and normally its form explains the function. That's what makes a tool so beautiful" - Grcic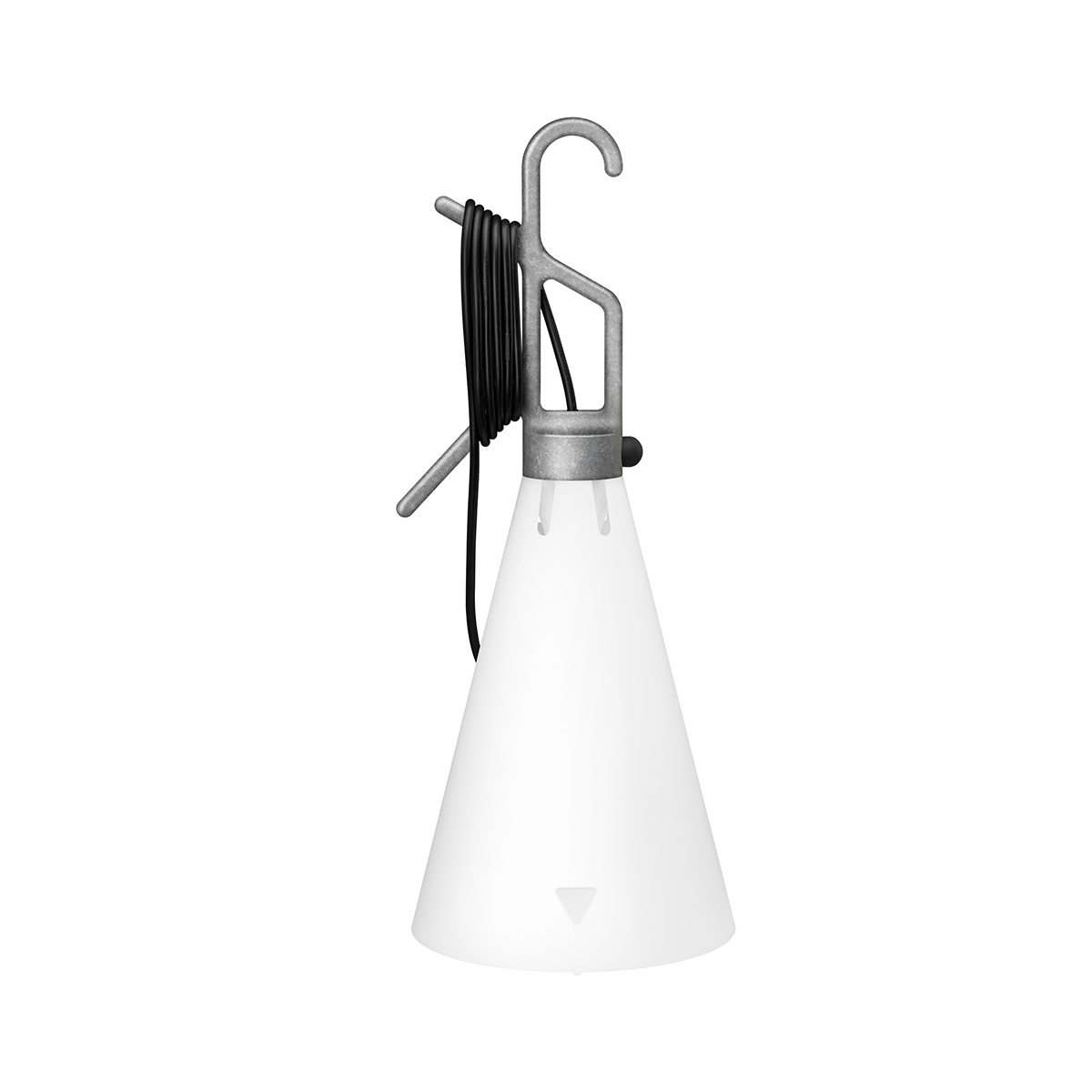 Signed by Konstantin Grcic and presented with the "Compasso d'Oro" award, Mayday is a versatile lamp, which can be placed on a table, set on the floor, or suspended, due to the multi-functional handle, which also acts as a cord reel.
Mayday Anniversary comes with a special packaging in honor of the 20th Anniversary of the iconic lamp.
Limited quantities available.