Whether you're searching to brighten up the office space or refresh the living room setting or new perspectives on kitchen and dining interiors, browse below for inspiration by room.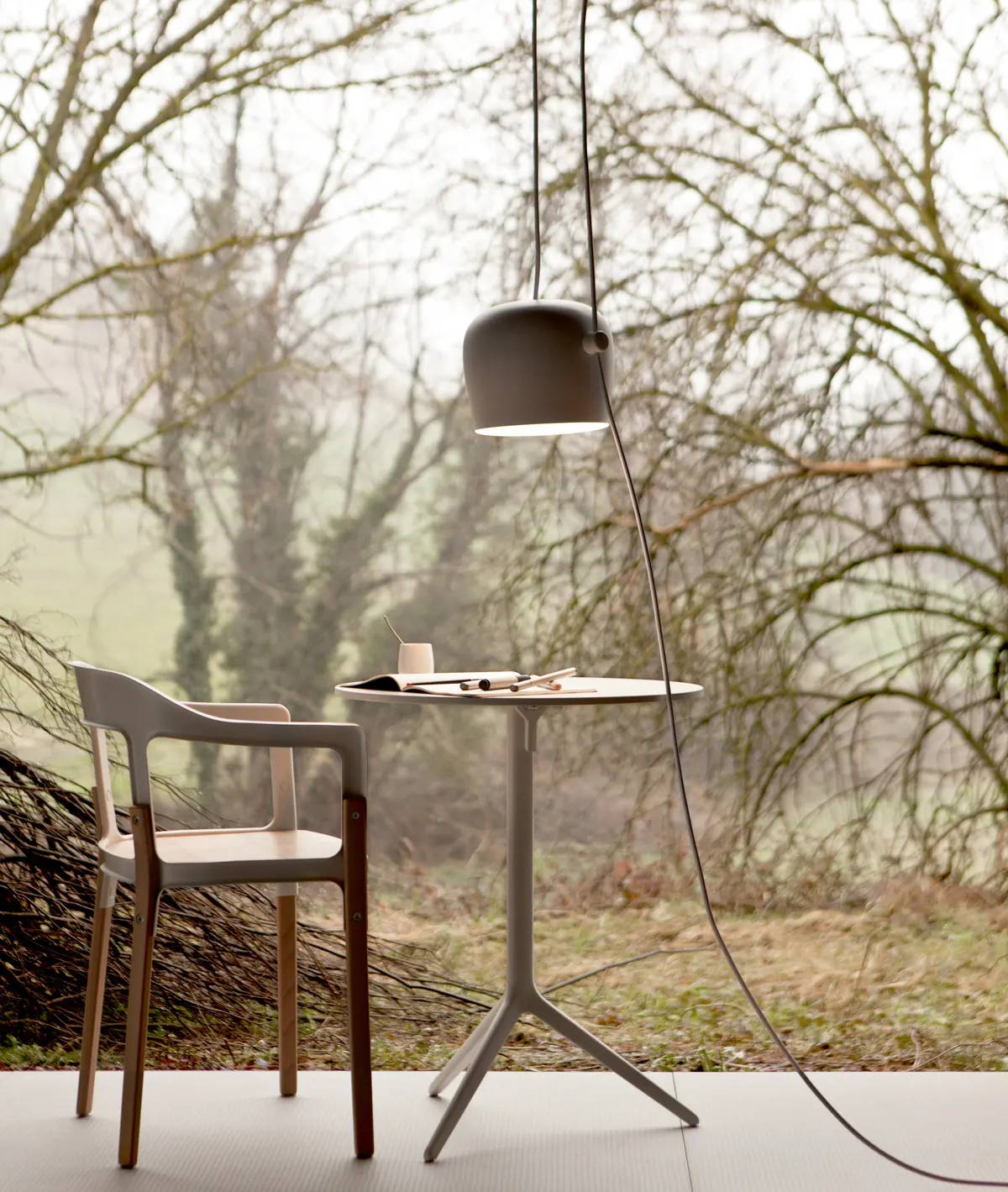 Legendary designs that combines craftsmanship and sculpture.
Give light to dark corners in a bedroom. Create a cozy, intimate feel with soft touches of light.

Illuminate the room with unexpected details.
From suspended pendants to awe-inducing chandeliers, find inspiration to craft modern dining room lighting concepts that can help you unwind.

Need new ideas for your home office or work room? Personalize your desk by adding a lamp, which serves a functional piece yet brings sophistication to your workspace.

Modern workstations call for contemporary office lighting designs.
Setting the right mood through light is highly essential, and nobody understands that better than FLOS.