An elegant outdoor lighting collection designed by Philippe Starck, In Vitro modernizes the classic lantern into a contemporary structure..
Encapsulate the magic of light in your outdoor spaces with the new In Vitro collection.
It is available in white, anthracite, black, deep brown, forest green, and two exclusive finishes: terracotta, and pale green, in two color temperatures 2700K and 3000K.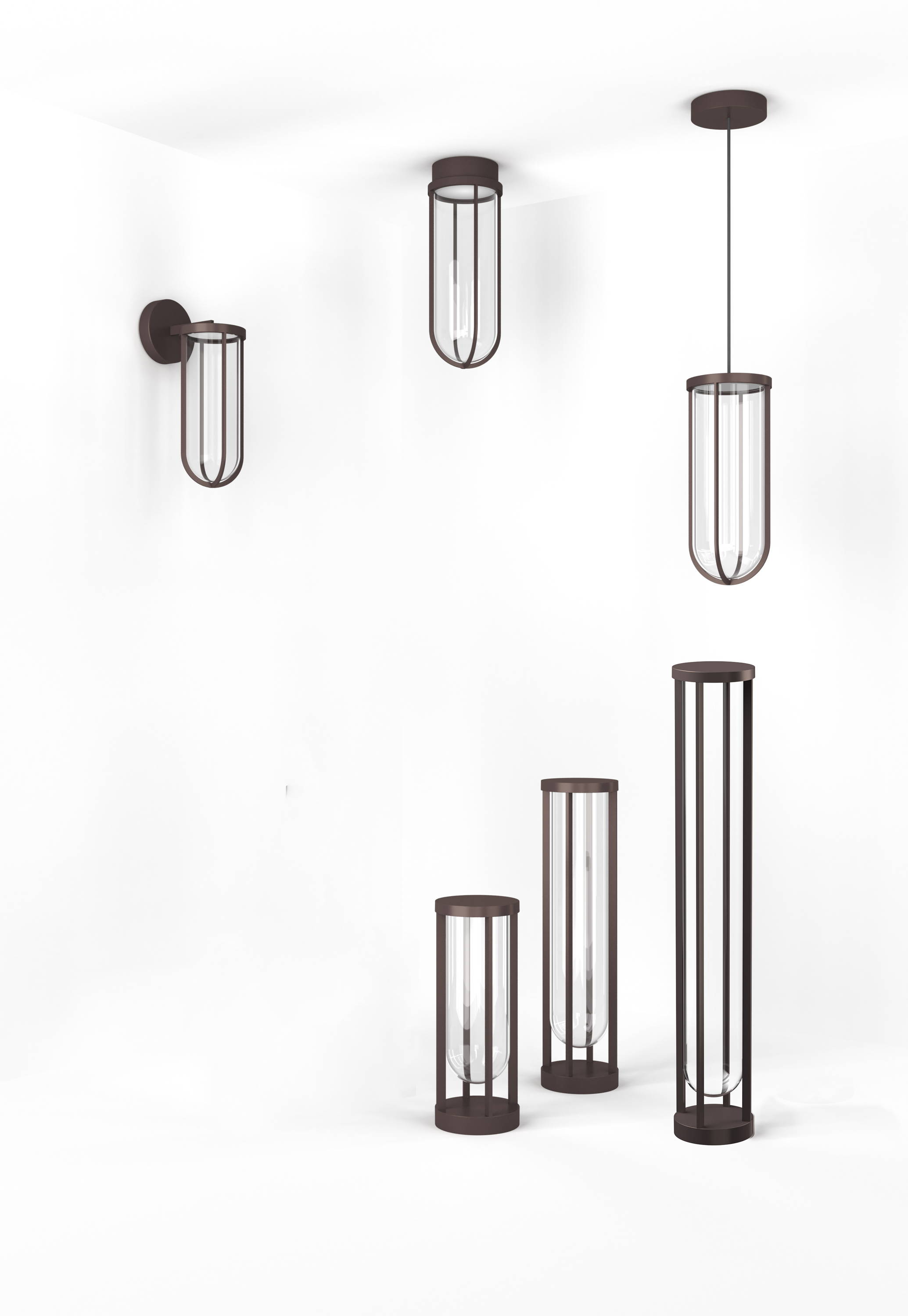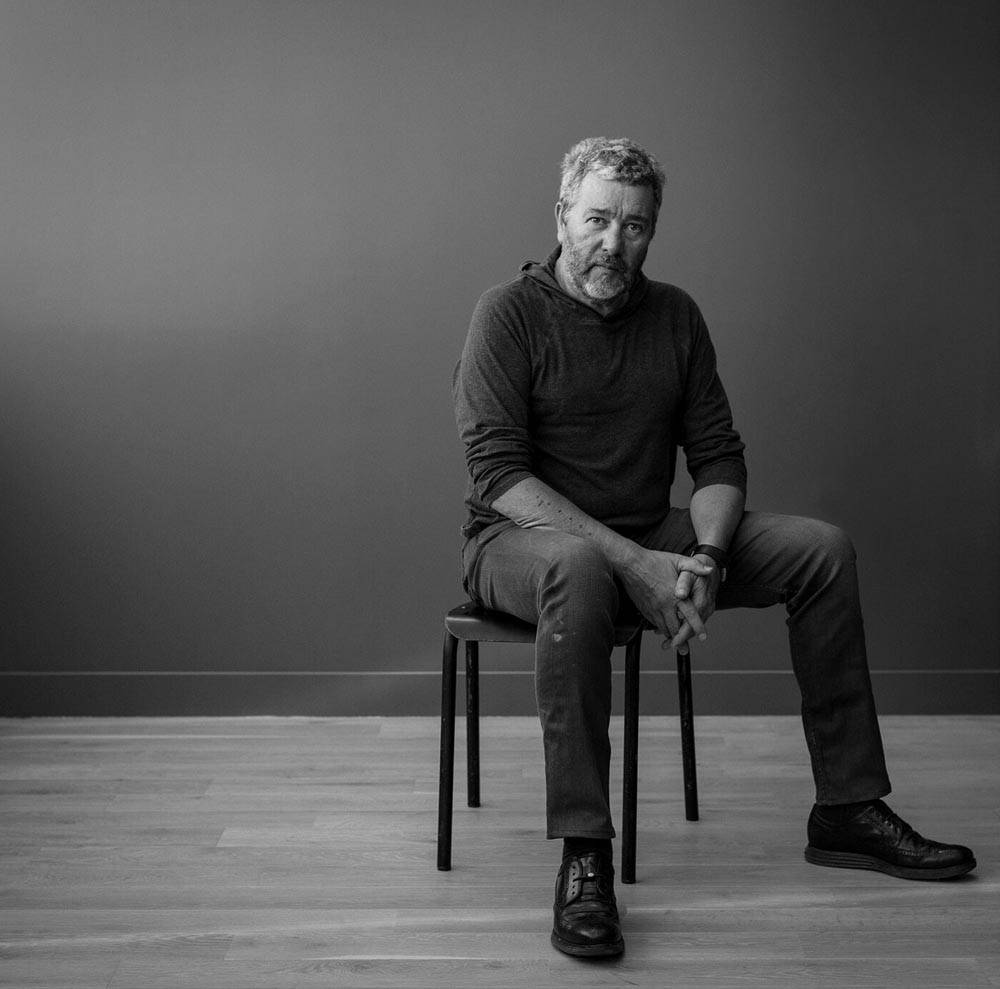 "Since forever, the lightbulb has been protected by a glass globe. Today, this disappears in favor of the light. It is both the poetic and surreal idea of dematerialized architectural lighting and the memory of the space occupied by the light." - Philippe Starck
BOLLARD
15.7'' / 23.6'' / 35.4''
Bollard version is ideal for illuminating paths or gardens or creating a warm atmosphere on a terrace.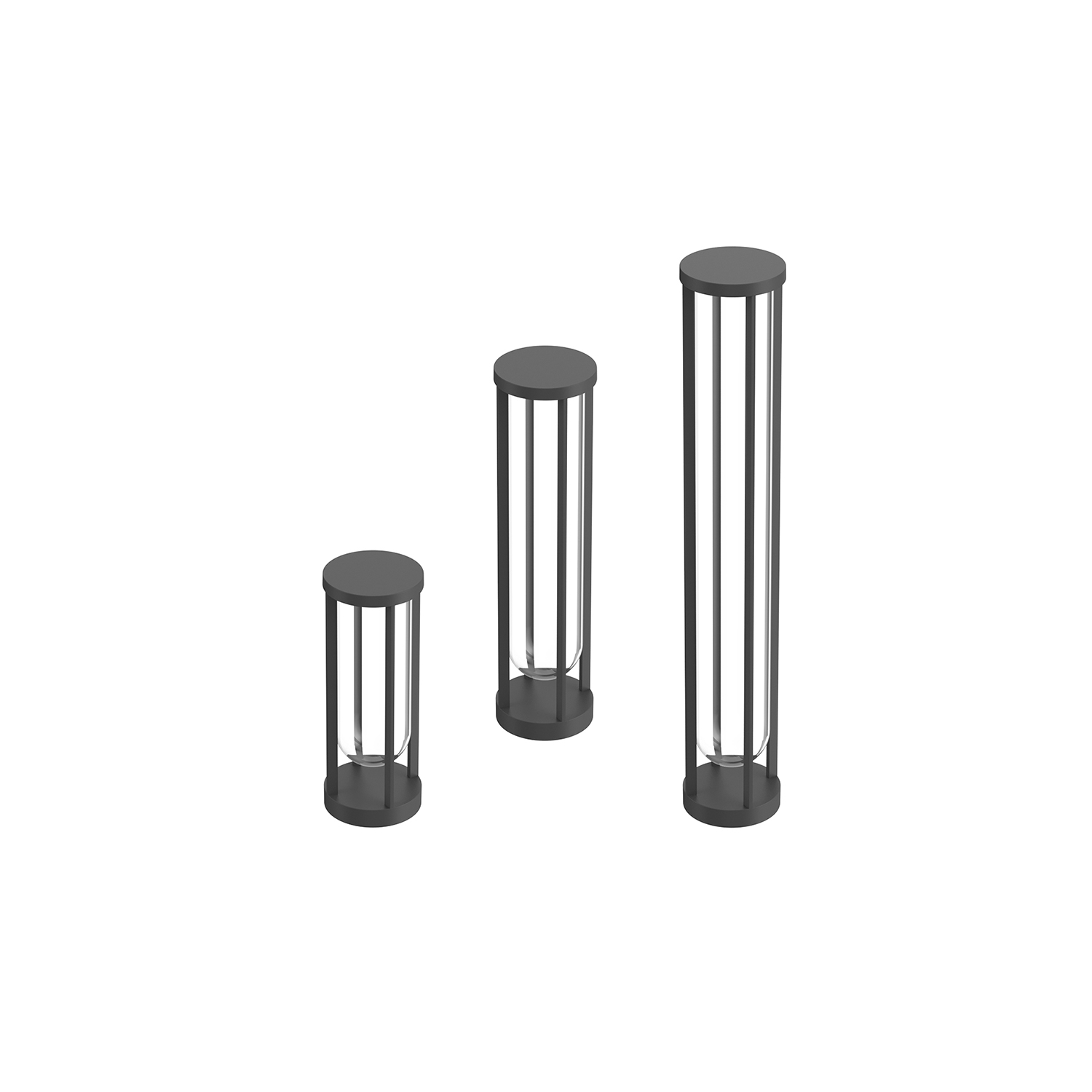 Emanating a warm, atmospheric glow, In Vitro presents a singular design vision with a range of durable, high-performance styles suitable for versatile—and diaphanous—outdoor use.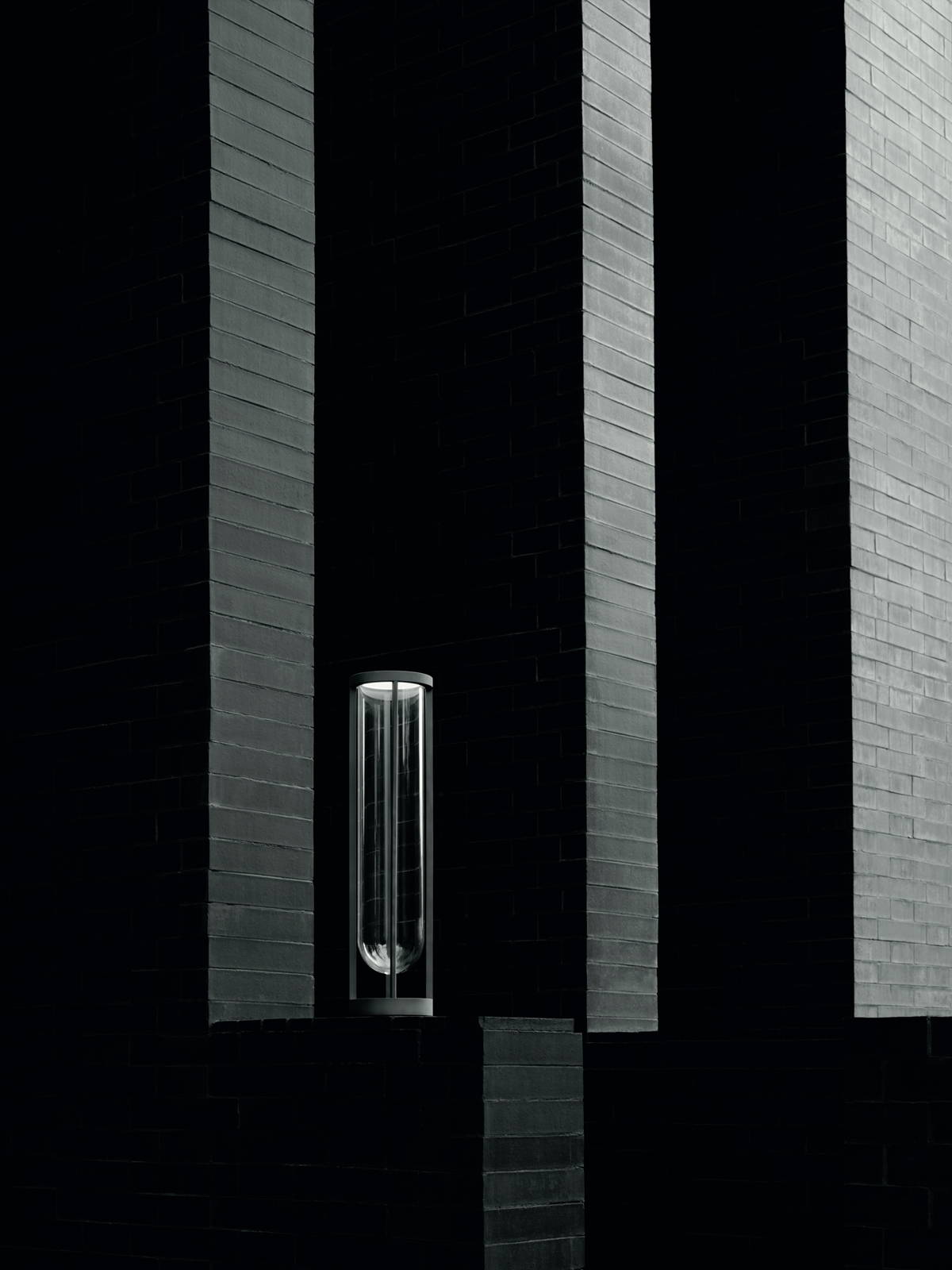 The pendant version completes the range. The power cable supports the light and is perfectly integrated into the product's head, thanks to its unique body design.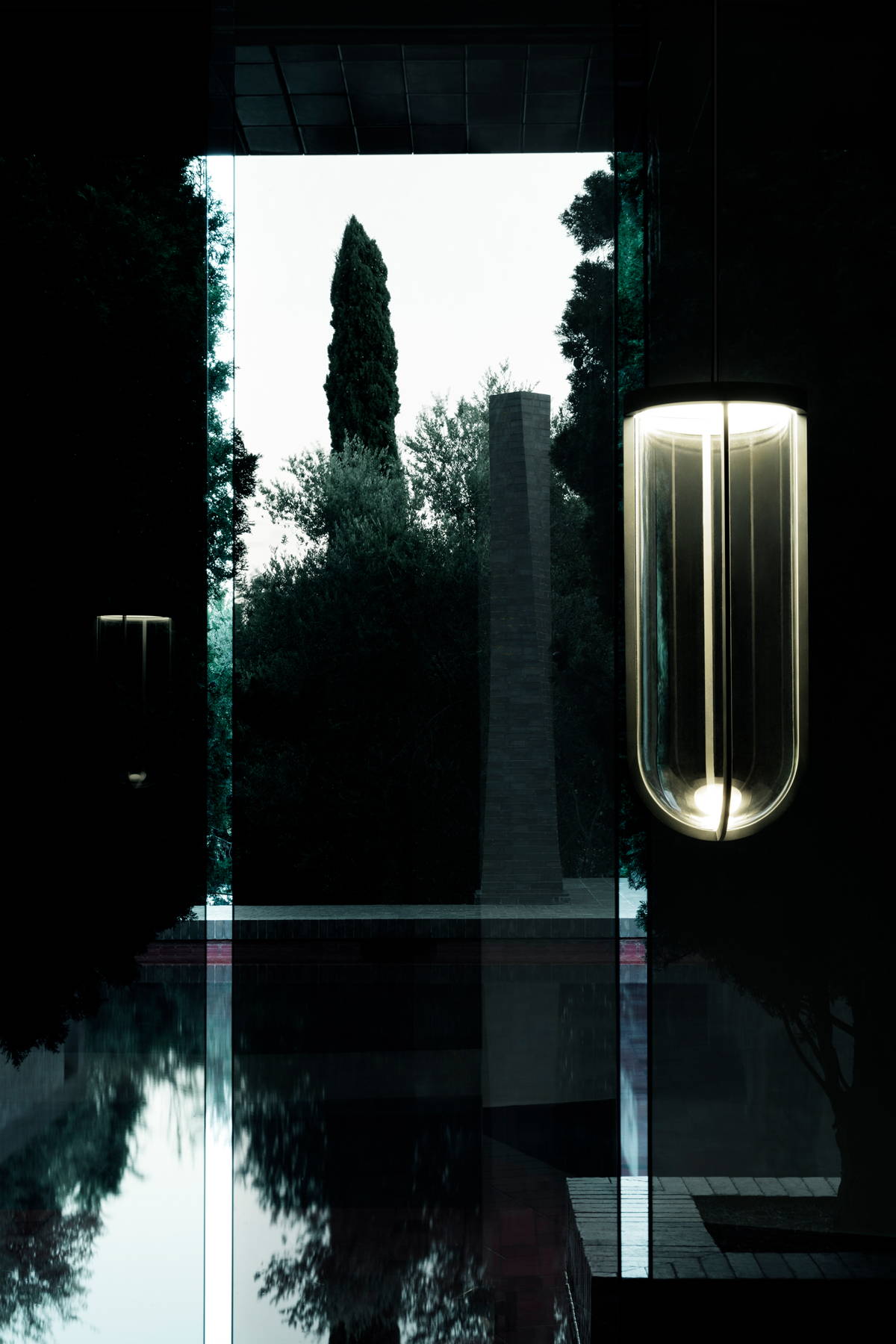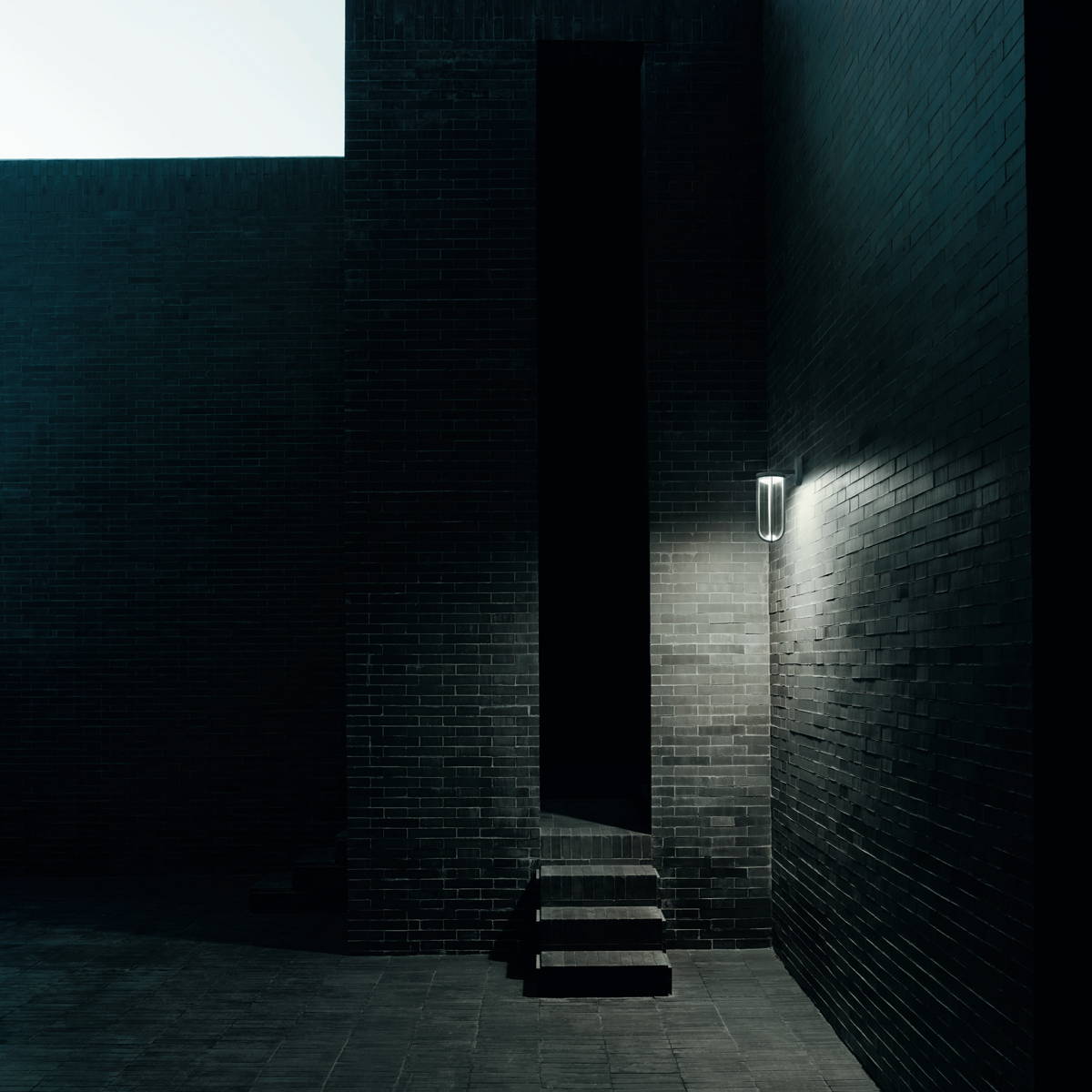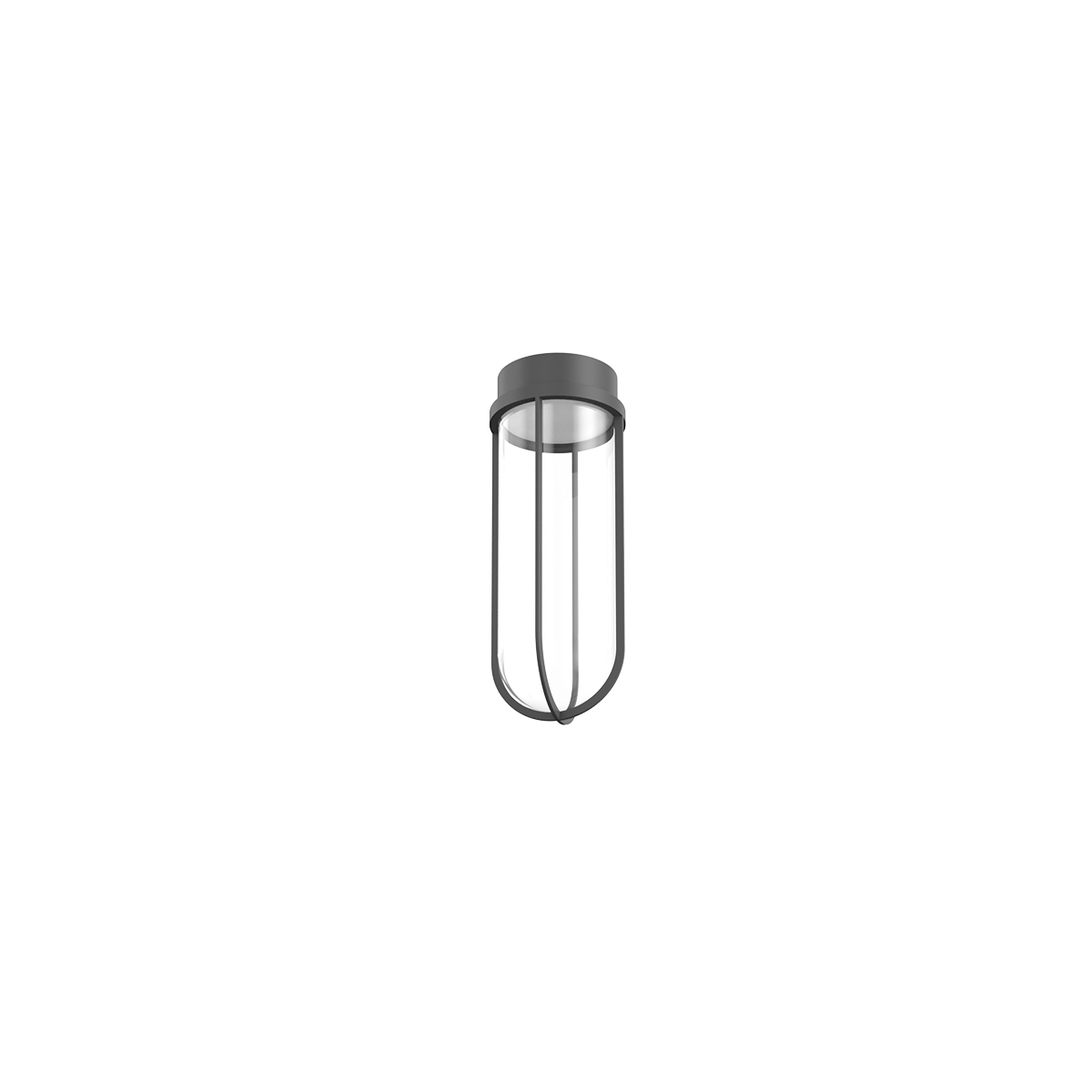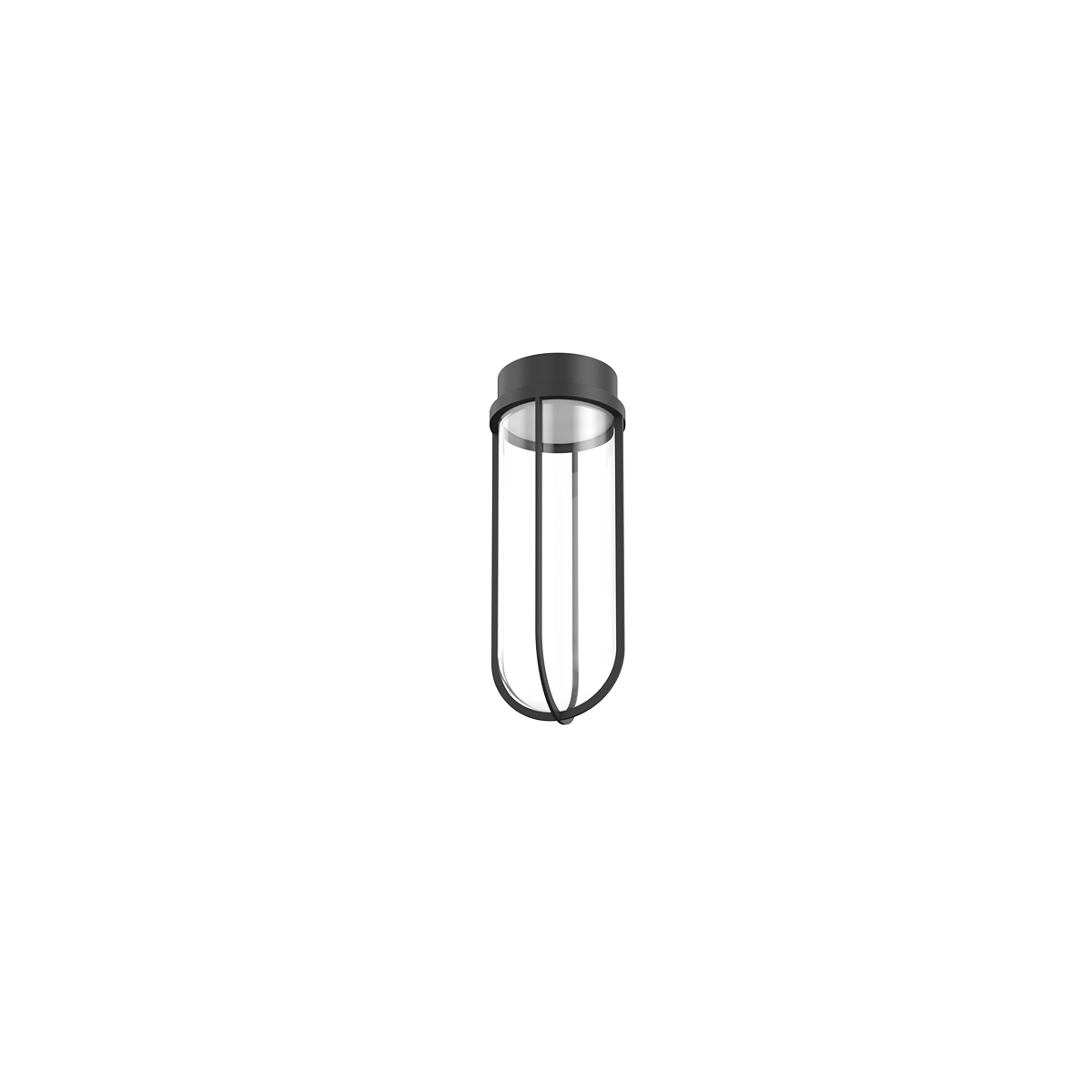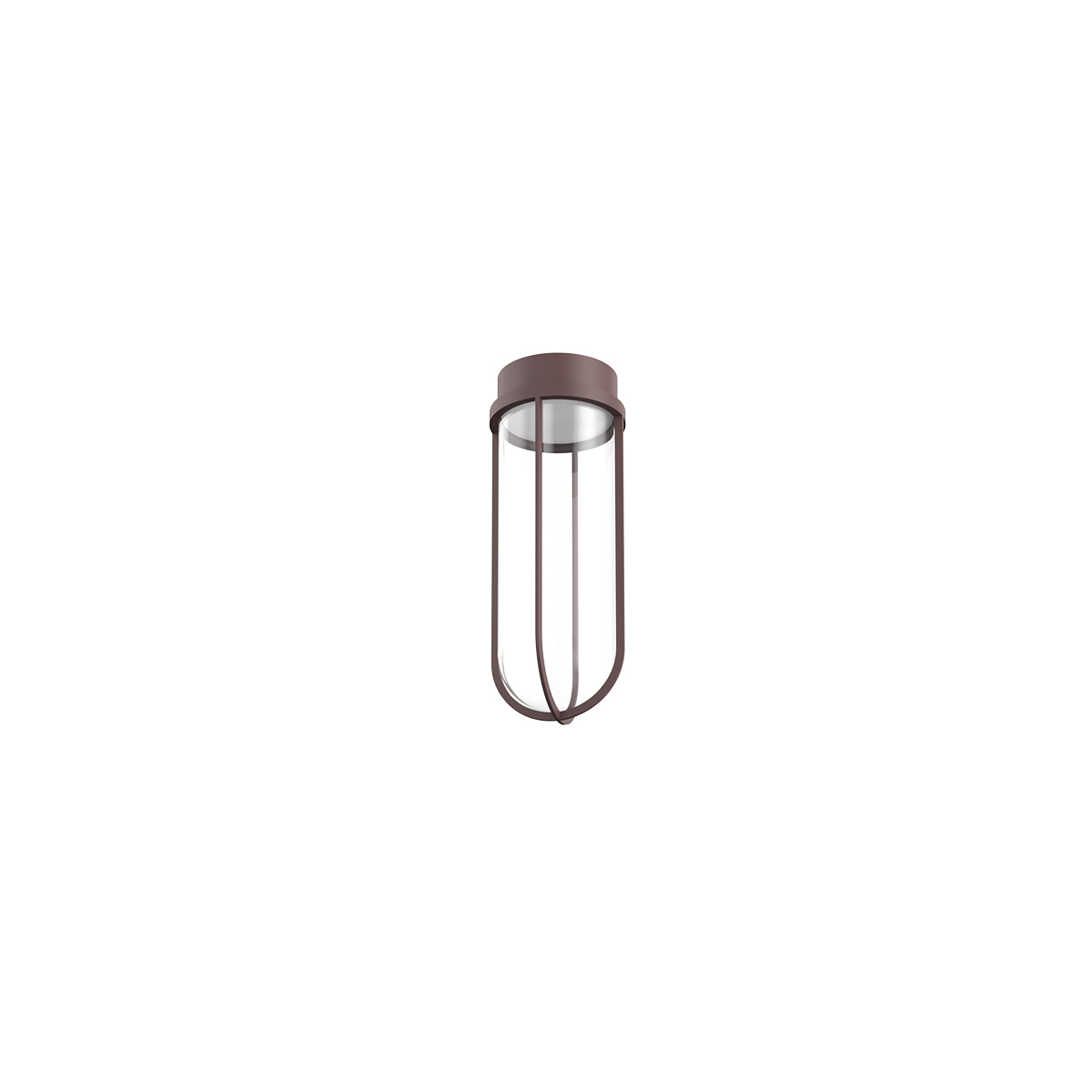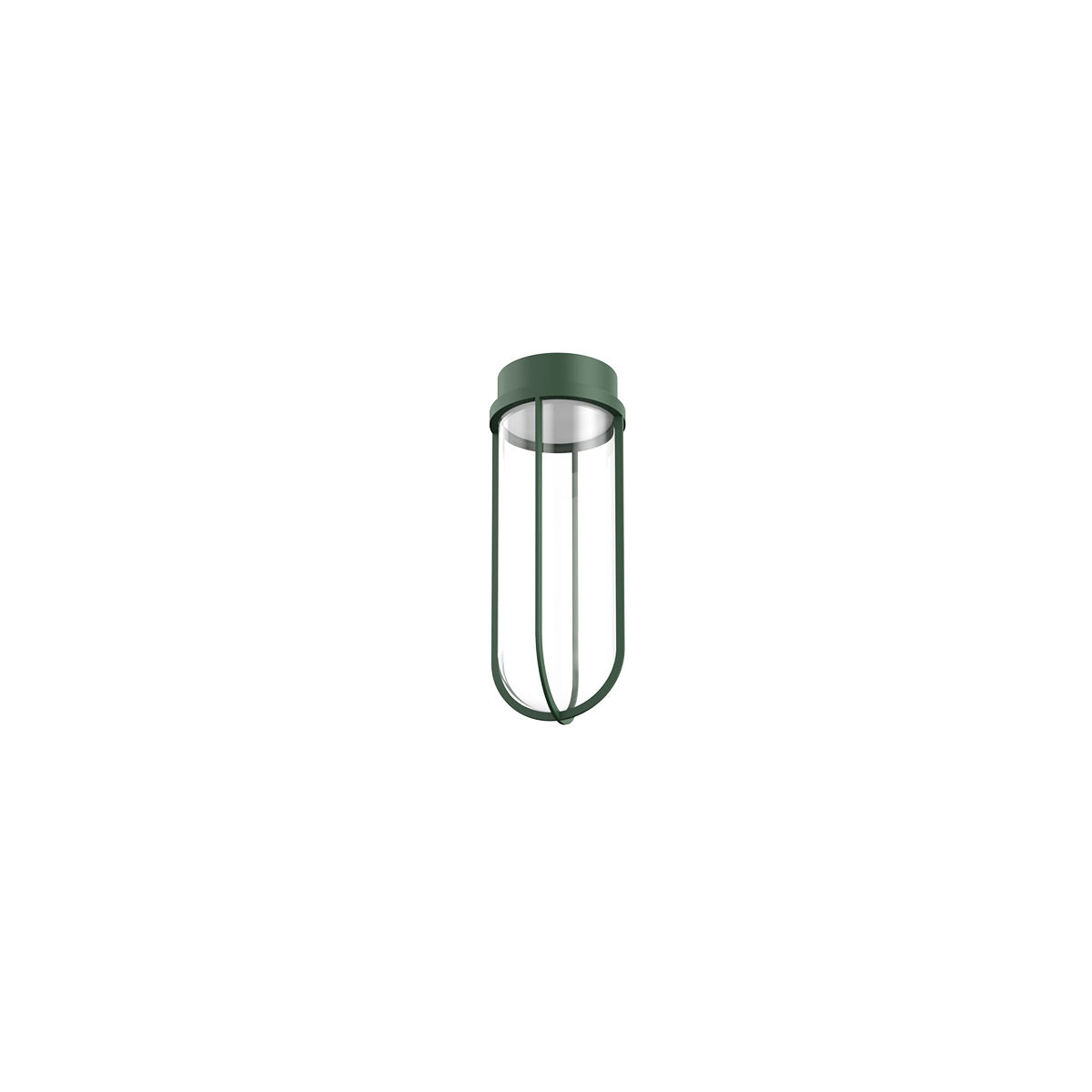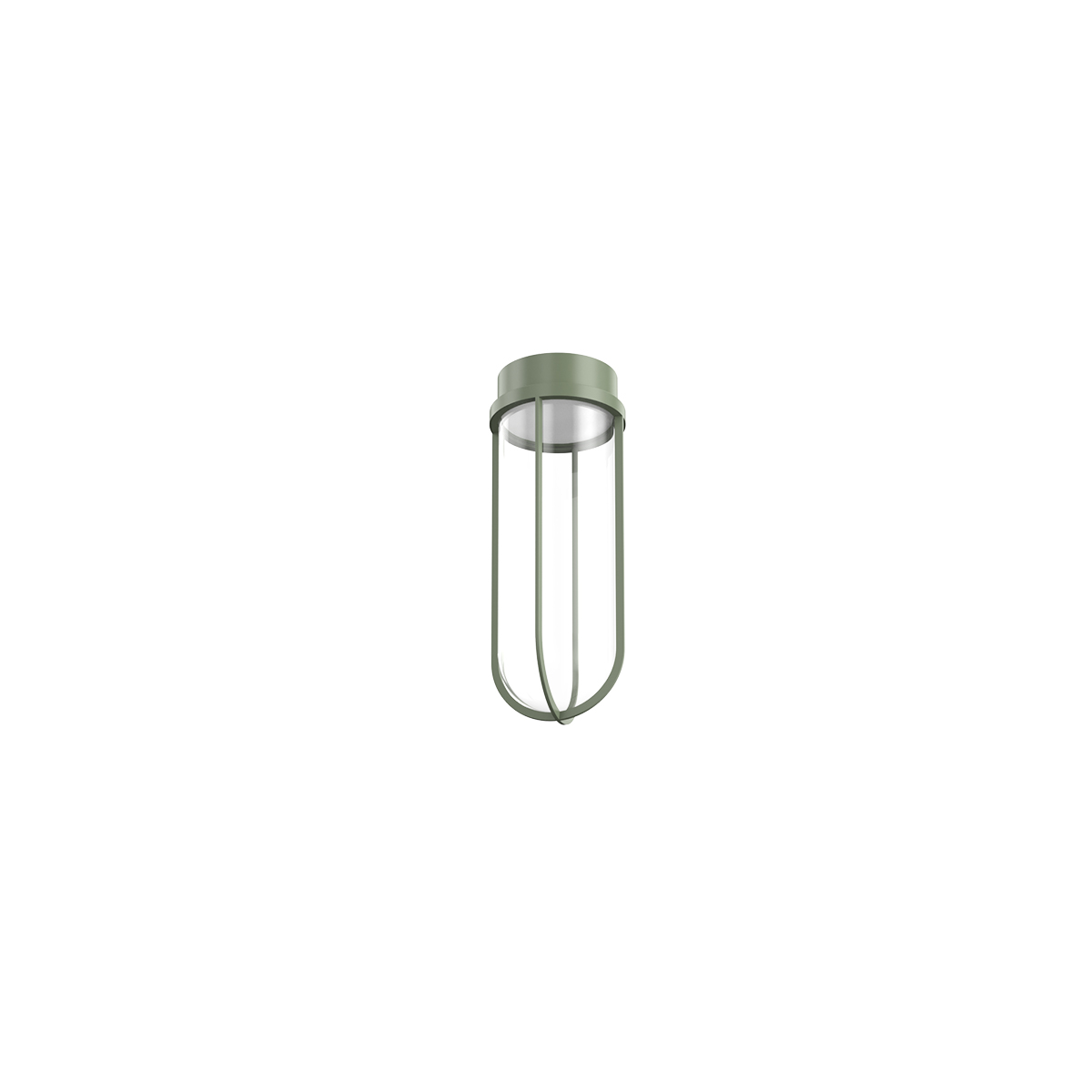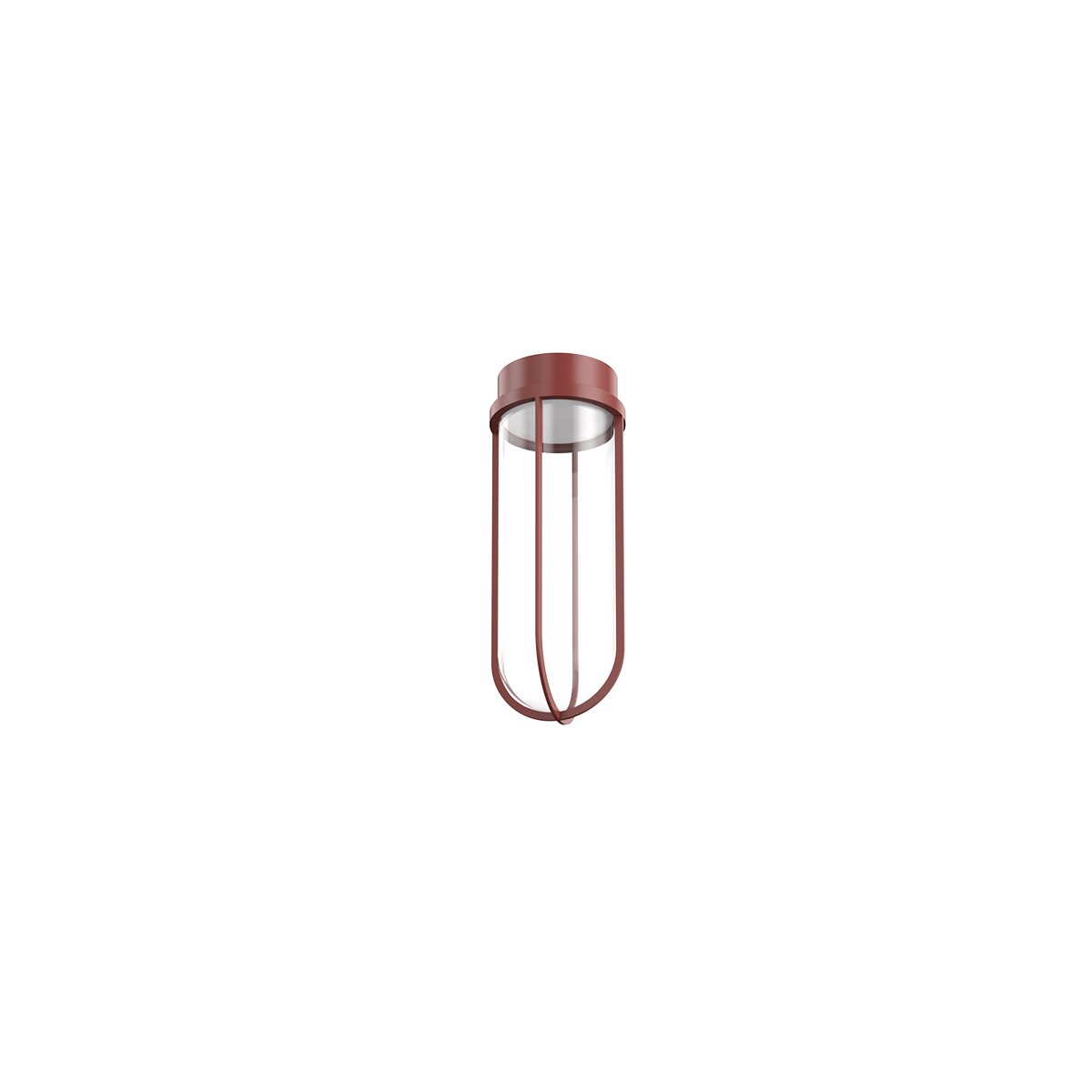 Ceiling version hides the driver in its structure, ideal for concrete ceilings.