Illustrations by SARA VIVAN
Giovanna Castiglioni, daughter of Italian legend Achille Castiglioni, has found a fun new medium for sharing stories about her father's popular industrial designs: a flip-book.
In Castiglioni in 2 sec you'll find Sara Vivan's charming illustrations (two, excerpted here) of Lampadina, a friendly light designed by Achille for Flos in 1971 and relaunched this year in a range of new colors.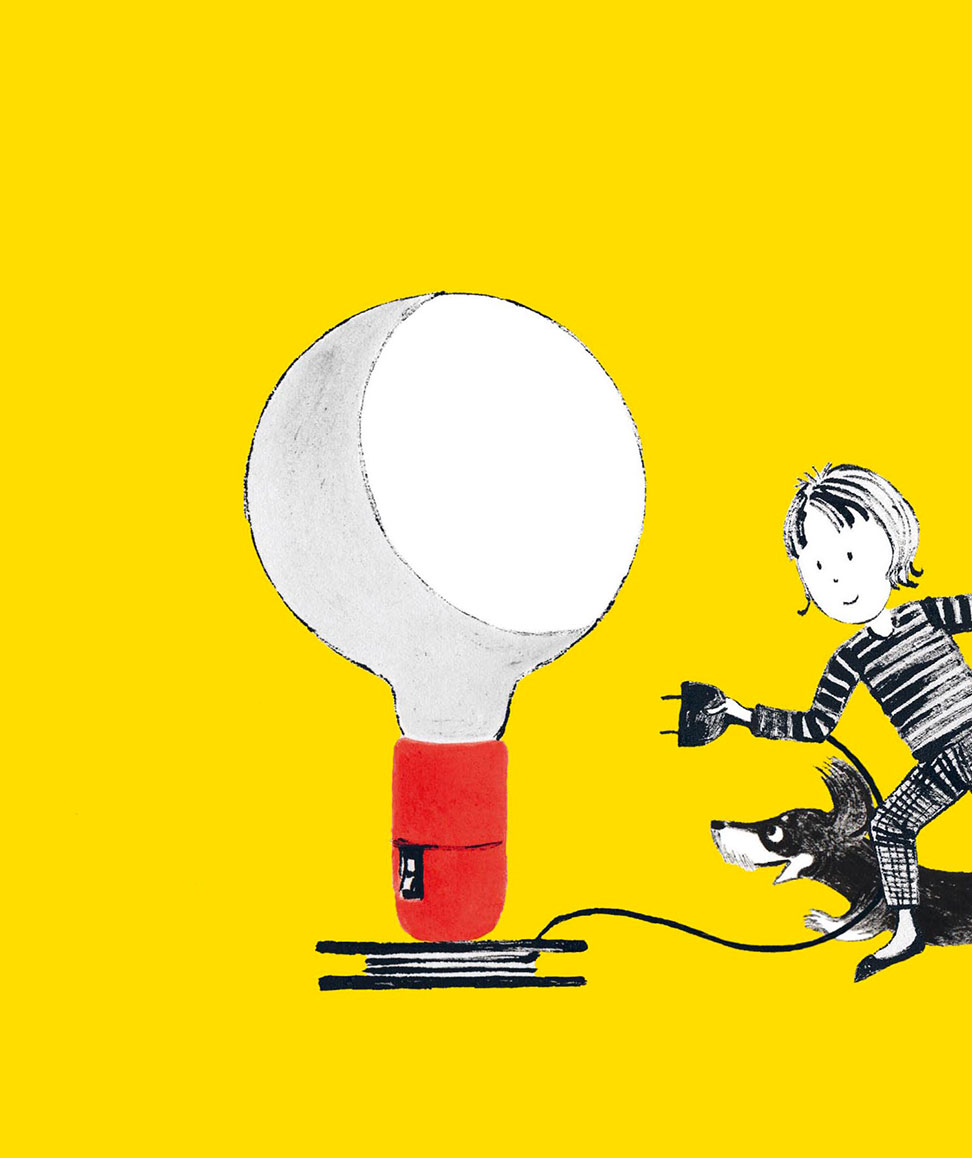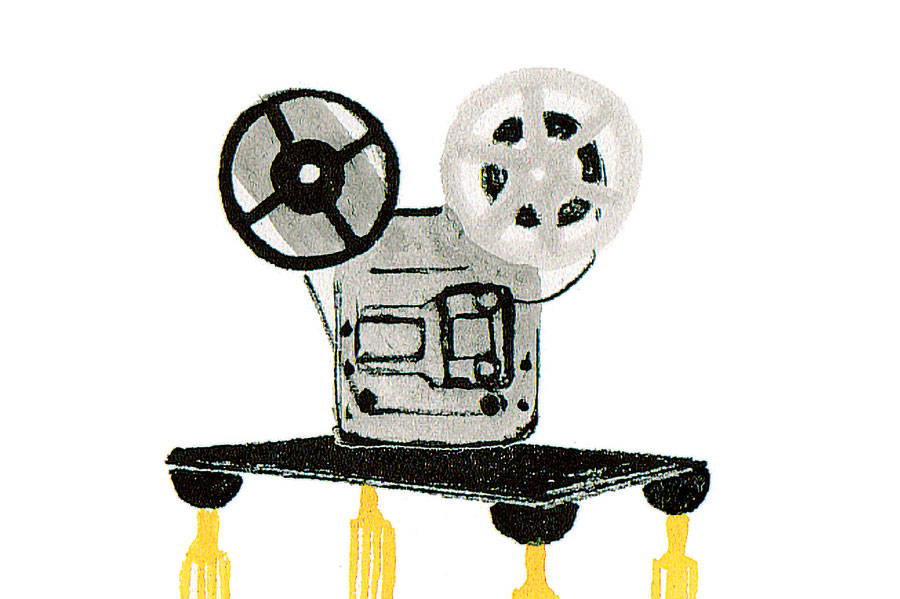 Inside these pages, we meet Lampadina the wall lamp, the table light, and the torch. 'I have been asked several times to write a book on the stories surrounding my father, Achille's designs, including anecdotes and episodes related to my family sphere', Giovanna explains. 'In this first project, I wanted to offer, in two seconds, one story of industrial design'.