FLOS presents a new series telling stories of connection between light, people, objects, and spaces. We invite you to explore together.
In the first-ever issue of Flos Stories, you will find objects, compositions, couples, families, ideas, and words which illustrate the idea of togetherness.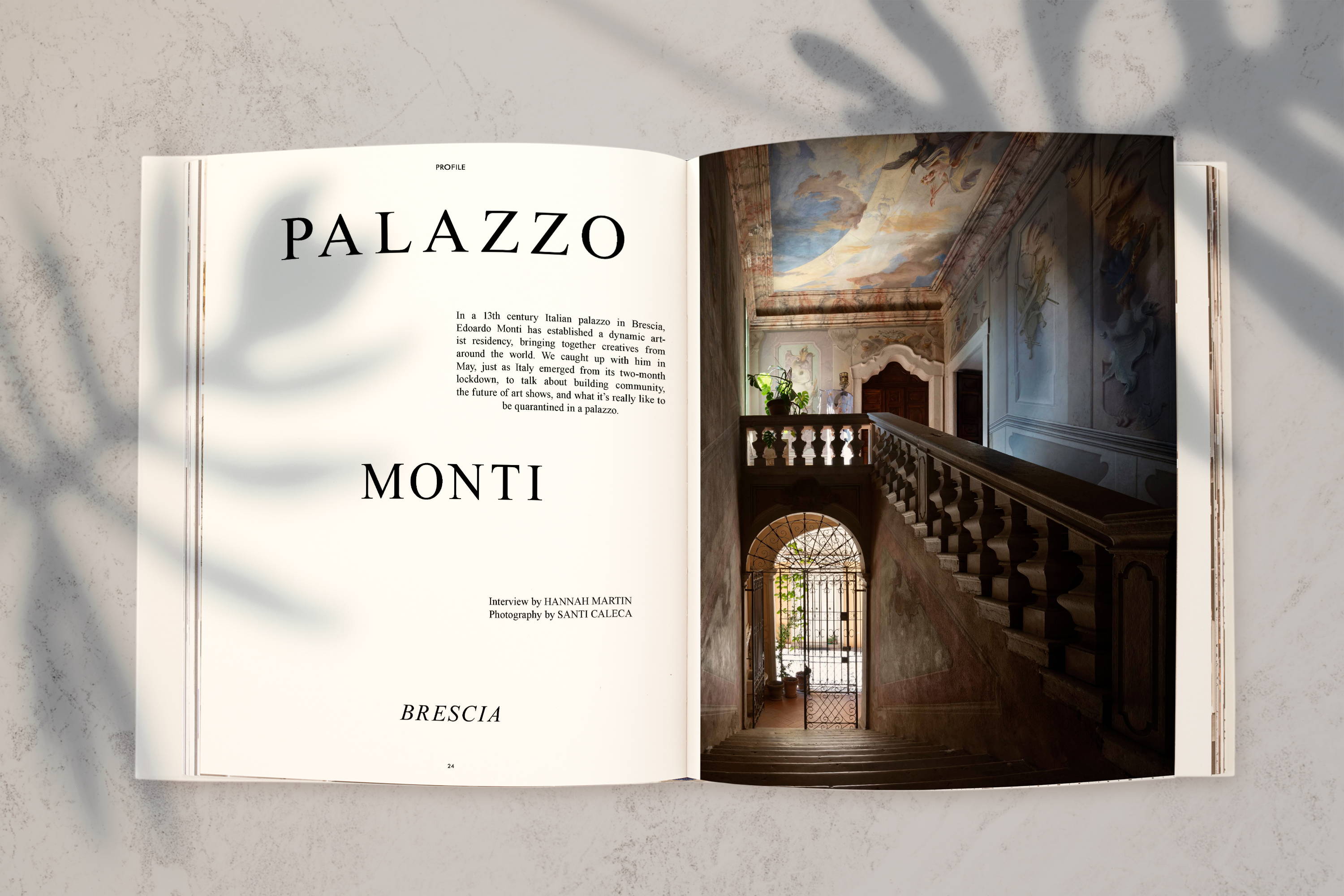 Journey through the 13th-century Italian palazzo-turned-art residency to preview our upcoming designs. Explore an in-depth conversation on community building, the future of art shows, and what it's like to be quarantined in a palazzo with the owner Edoardo Monti.
MICHAEL ANASTASSIADES' THINGS THAT GO TOGETHER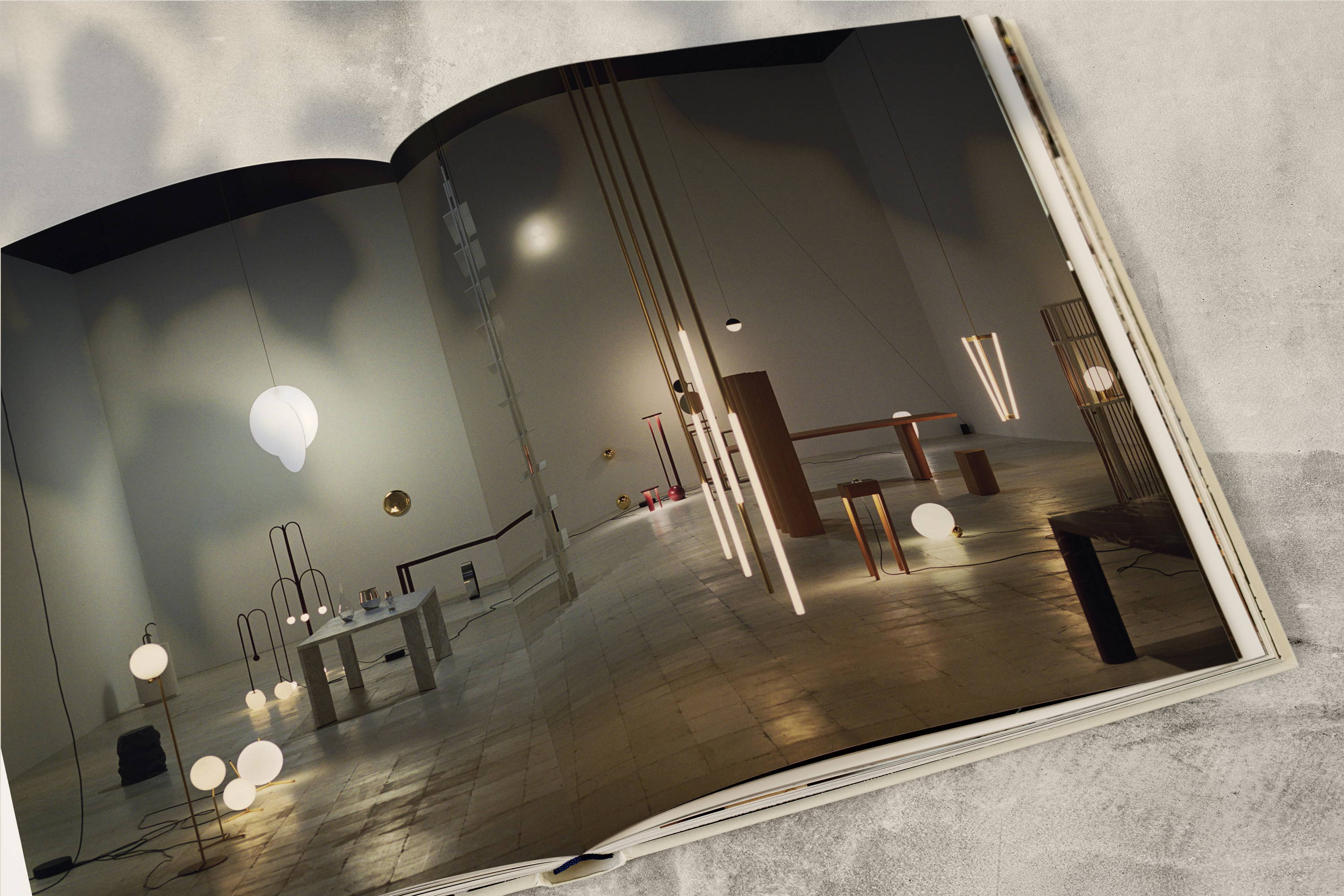 Visit Michael Anastassiades' first anthological exhibition in Cyprus, 'Things that Go Together.' Anastassiades shows us how objects acquire new meanings based on the company they keep and his lighting creations in the past 12 years.
INFRA-STRUCTURE
EPISODE 2
Join Flos on this new path to a bright future.
Read the complete stories.