---
Designs to light the season
Settle into the new season by warming up your space with Flos lighting.
Tip: Opt for lights bulbs with a 2700 to 3000 Kelvin (CCT) which gives a warm and cozy feeling, ideal for living rooms, and bedrooms.
Upgrade the exterior by illuminating flower beds, pathways and other landscapes.
Bring fall inspired favorites into your home for cozy, crisp nights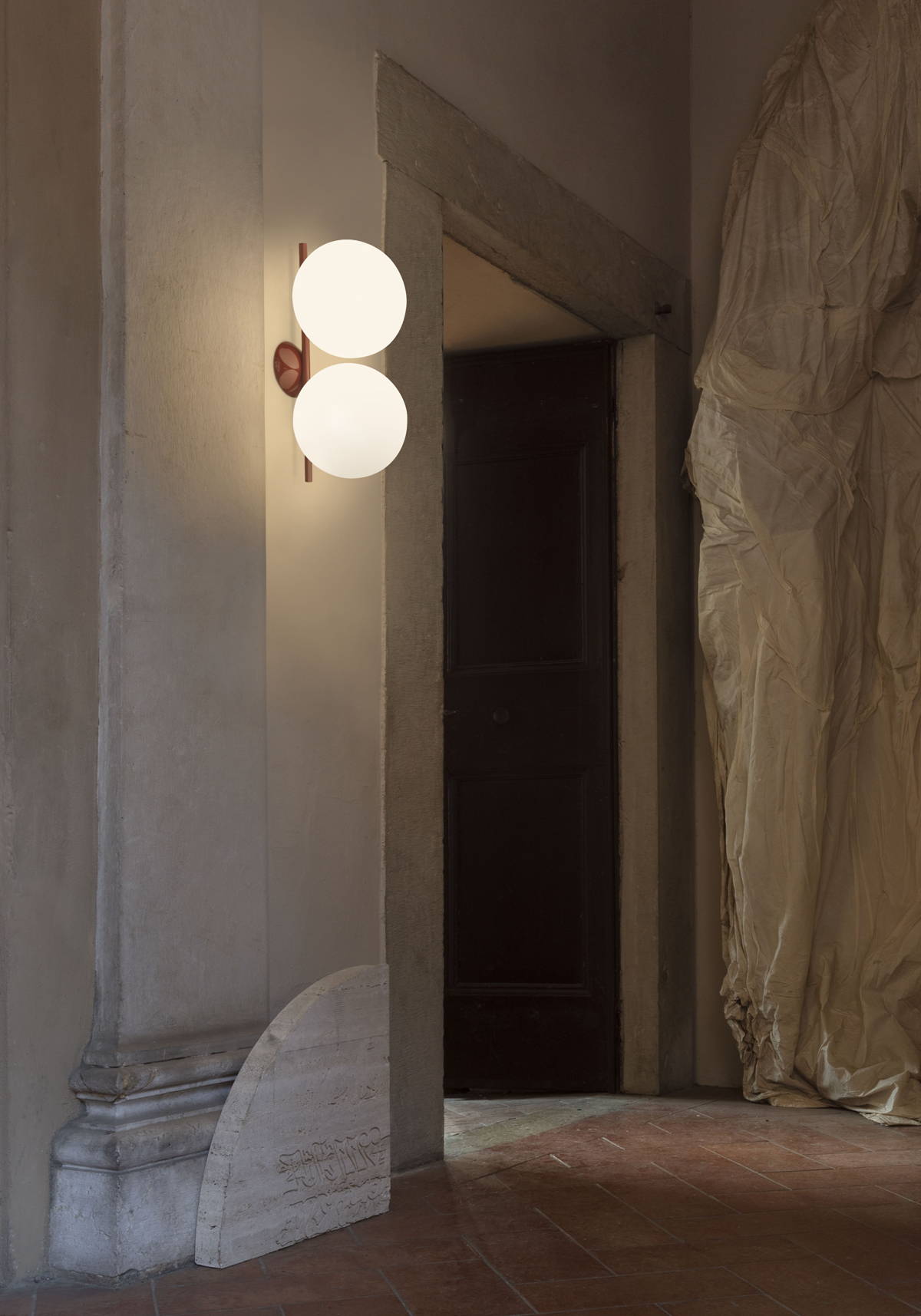 IC Lights Double Wall Sconce
Add touch of color with IC Lights in red burgundy as well as warmth in the atmosphere.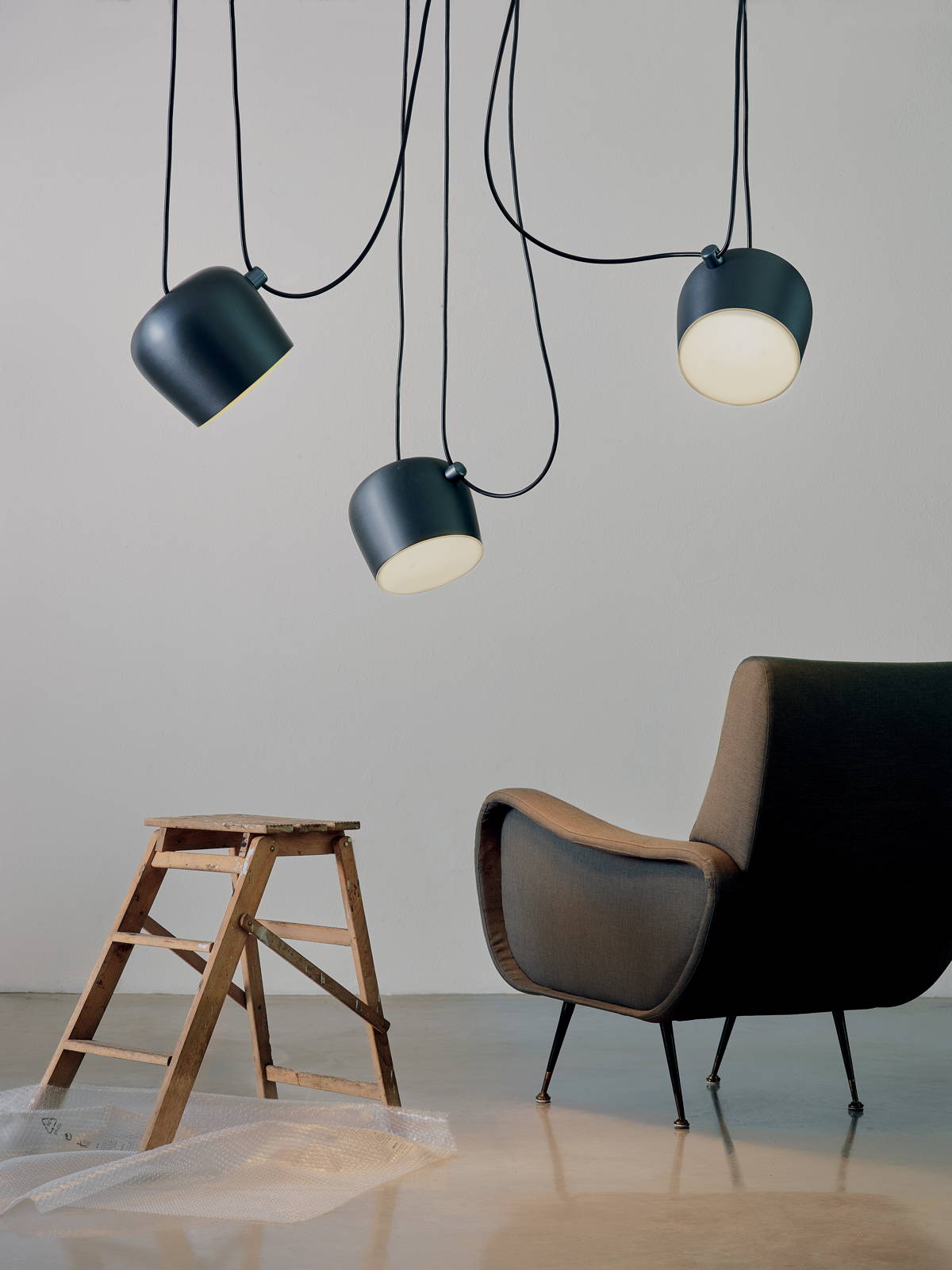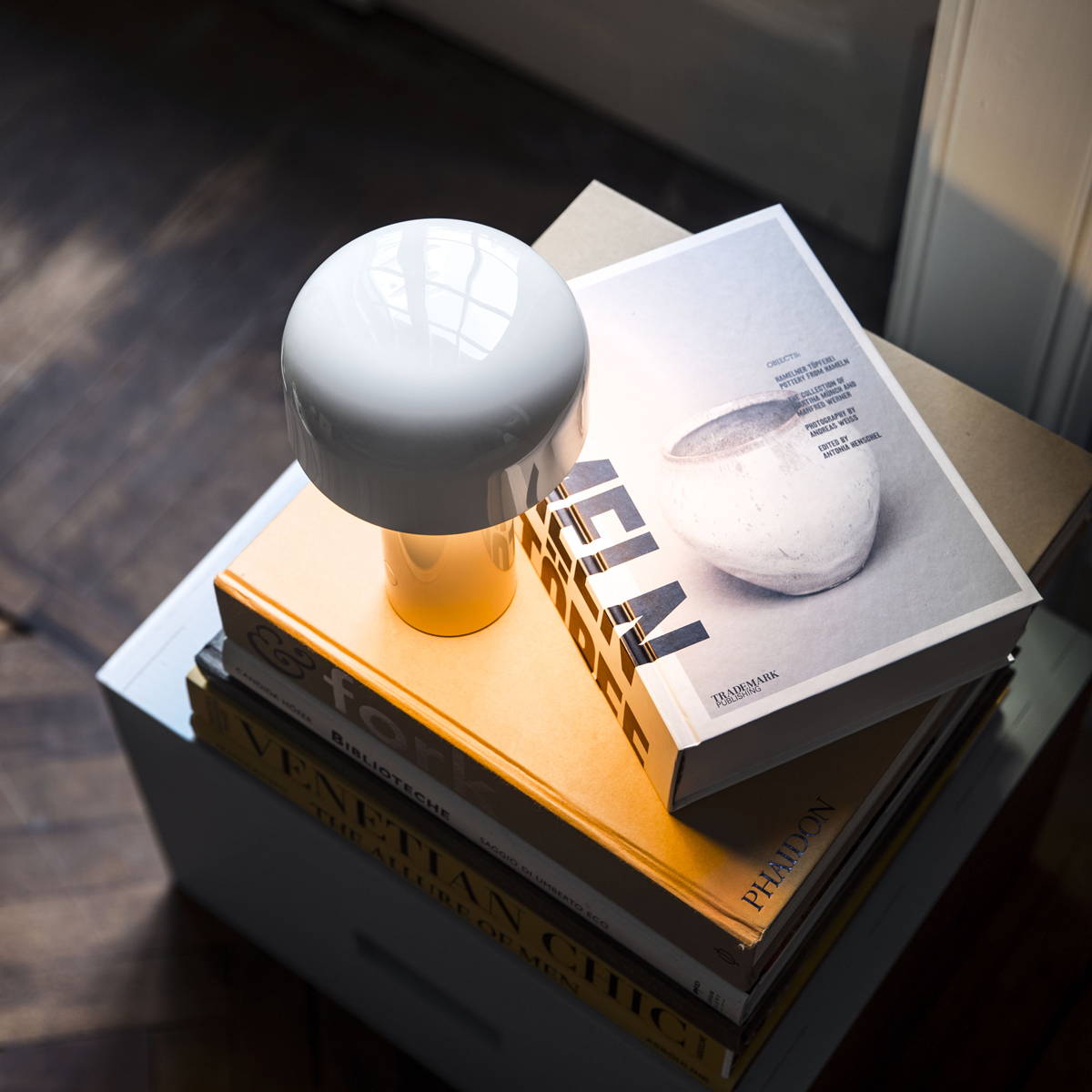 A beloved, rechargeable light that travels wherever you go. Adjust the light's output with its 4-step dimmer.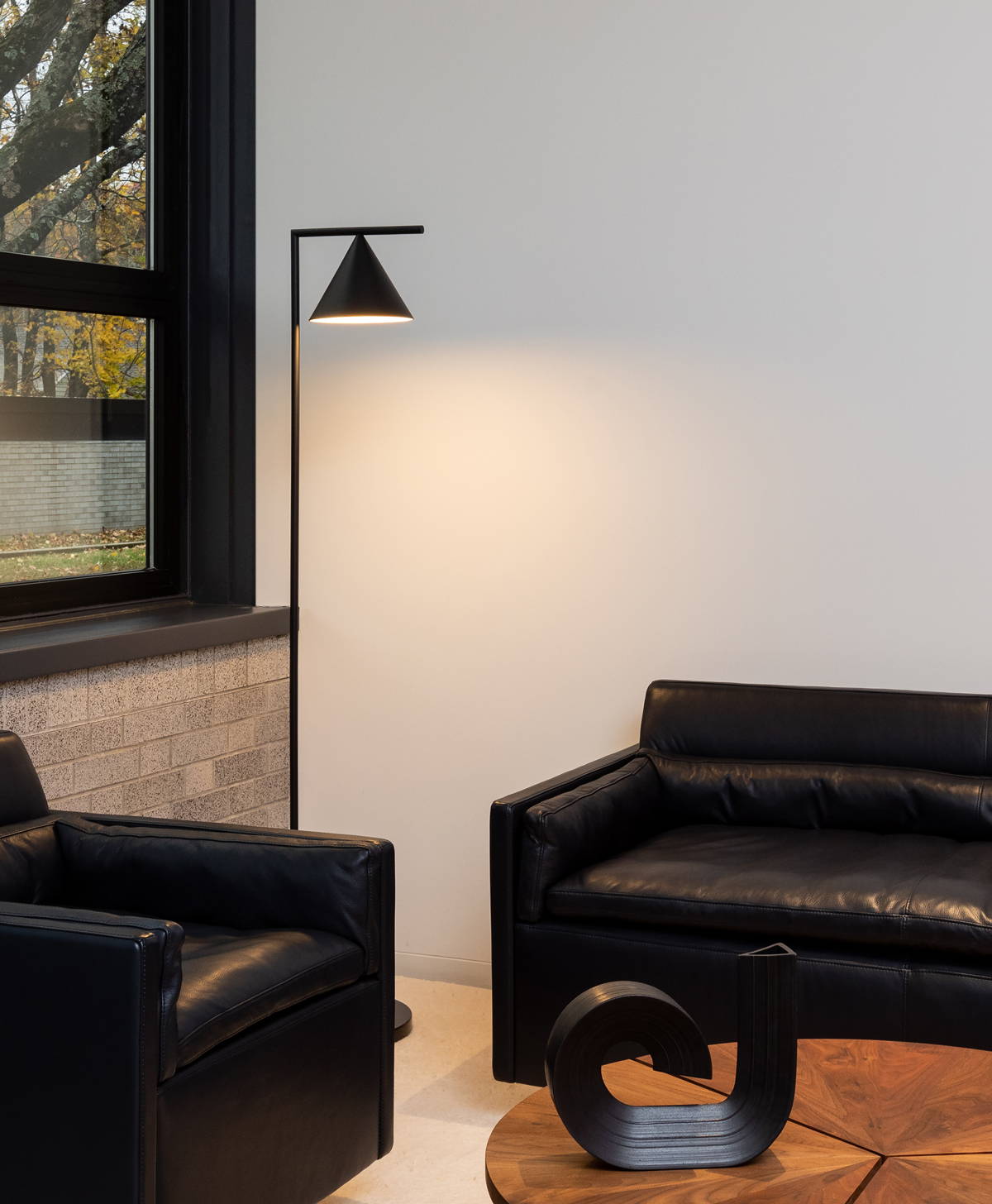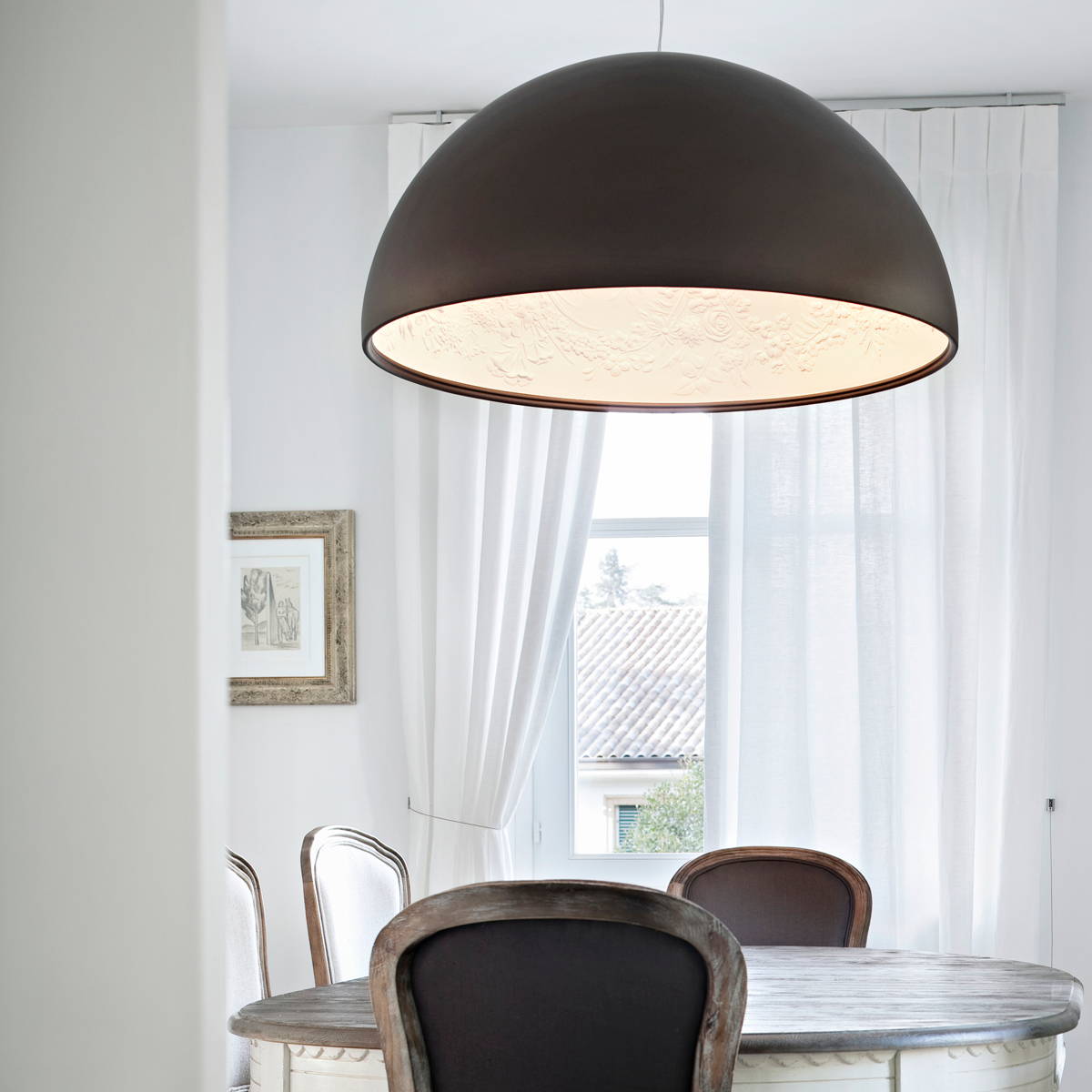 The hidden oasis under the dome pendant adds earthly delight to the place of gathering.