A modern pendant stripped to its most basic essences: cord and light source.

Now available in 3 new finishes: Anodized Blue Steel, Anodized Green & Anodized Light Silver
When the AIM pendant light was created, the Bouroullec brothers wanted to keep its core essence limited to the source of light and its cord.
By doing that, the designers ensured that AIM is versatile enough for any setting not only because of its appearance, but also because it provides a convenient, easily "aimed" light.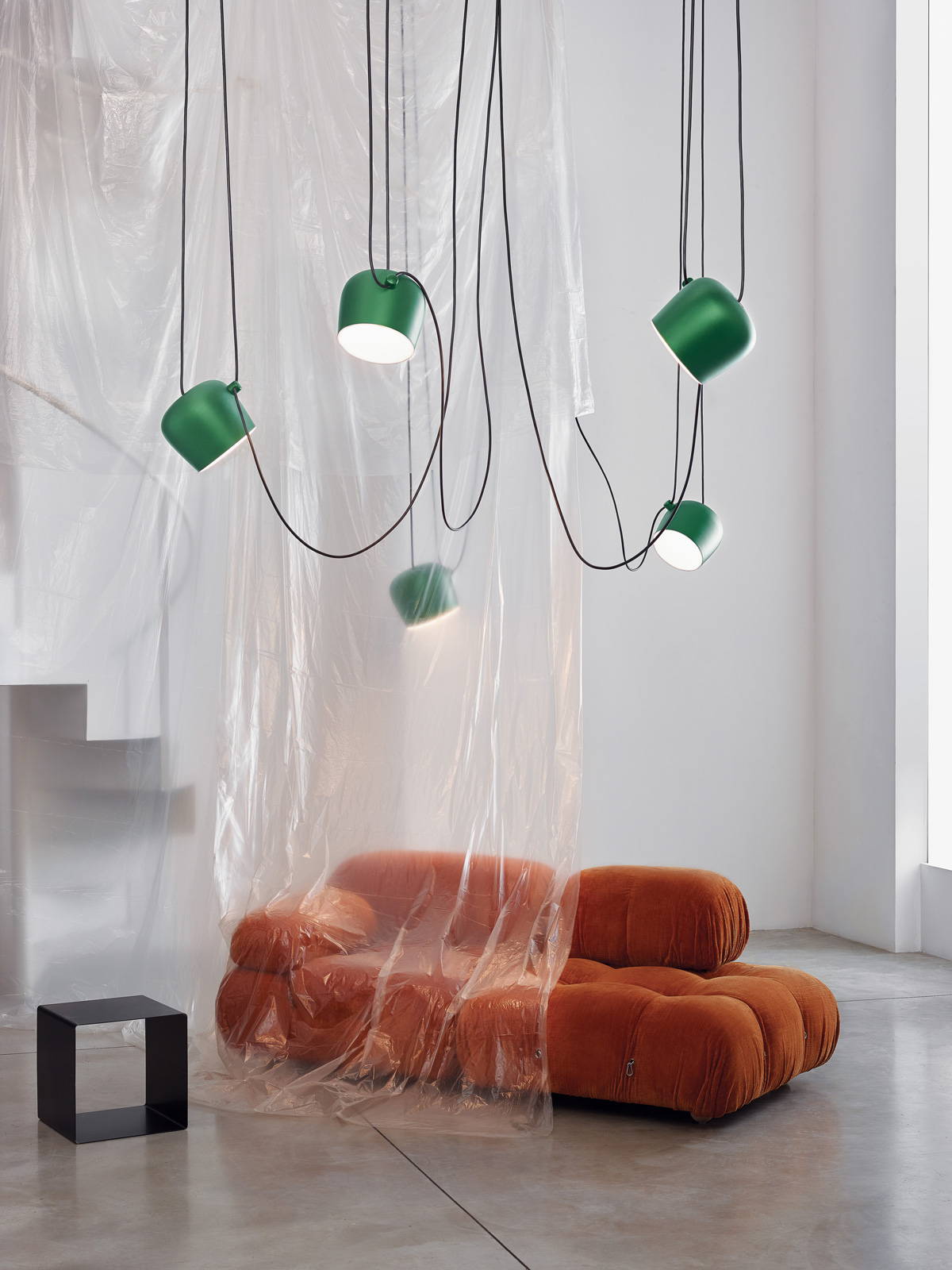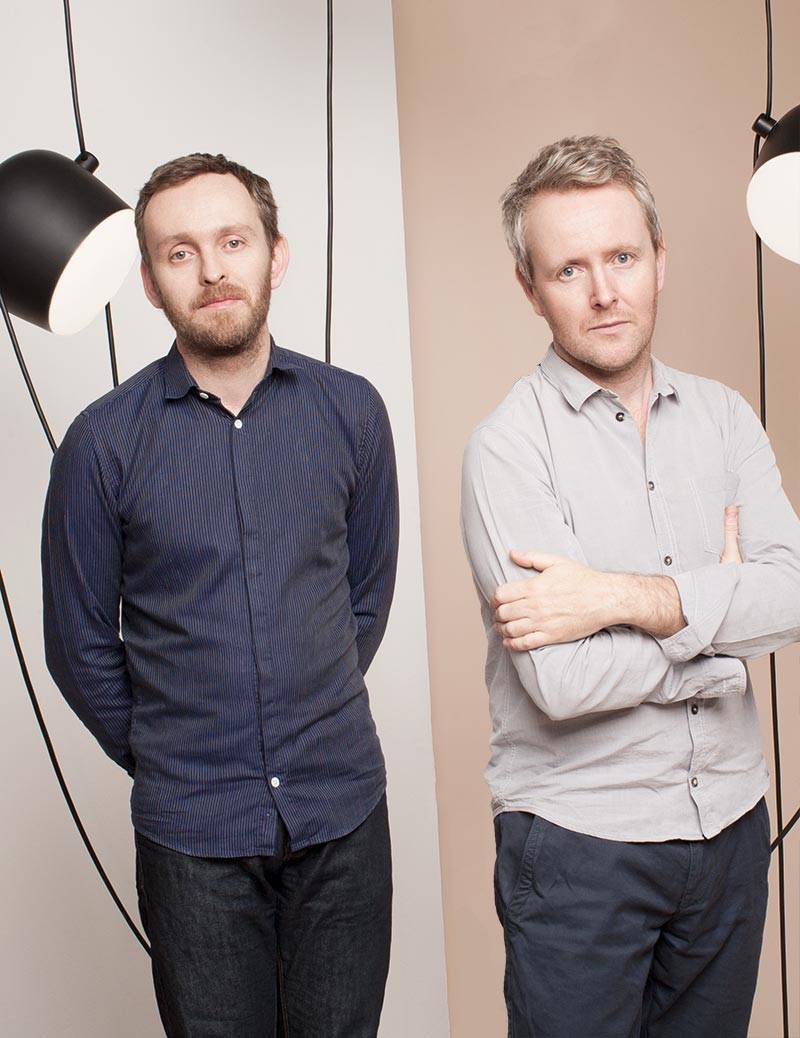 French Brothers Bouroullec have been collaborating professionally since 2006, which has led them to create unique minimalist designs, such as AIM and BELT, an innovative connection system in a seamless leather-wrapped curved line.
"The general idea underpinning this project is to offer a lamp, which can be infinitely adjusted to satisfy all lighting needs. We have developed a new type of lamp that is naturally positioned in space - like a plant – with long cables providing maximum freedom to adjust the direction and height of the light source"
- R. & E. Bouroullec
A minimal pendant distilled to its purest form, AIM offers more lighting possibilities.
Available in a hardwired, or plug-in versions come in the new anodized light silver, green, blue steel finishes also in the classic black, bronze and white finish.
Like the others in the AIM collection, the AIM Small ceiling light is a design stripped to its most basic—and beautiful—essence. The cable can be adjusted to allow the fixture head and light distribution to be aimed in whatever way you choose.